The figures take into account temperatures from 1 June to 28 August, assuming average conditions for the final three days of the season.
Using these estimates, the UK mean temperature for the summer is 15.2 °C, which is 0.8 °C above the average (all averages refer to 1981-2010 long-term average). The UK has enjoyed its hottest summer in seven years
Taking into account the prolonged heatwave which lasted from 3 to 22 July, it's likely this summer will finish around 8th to 10th warmest in the national record dating back to 1910.
In terms of rainfall, the estimate suggests about 189 mm of rain - which is 78 % of the UK average, making this the driest summer since 2006 and ranking about 16th driest in the records dating back to 1910. For south-east England and East Anglia this will be the driest summer since 1995.
Sunshine is also above average for the UK, with 588 hours amounting to about 117 % of the UK average. This ranks it at 7th sunniest in the records going back to 1929.
"While this summer is warmer, drier and sunnier than the long-term average, it hasn't been exceptional," reads a statement form the Met Office.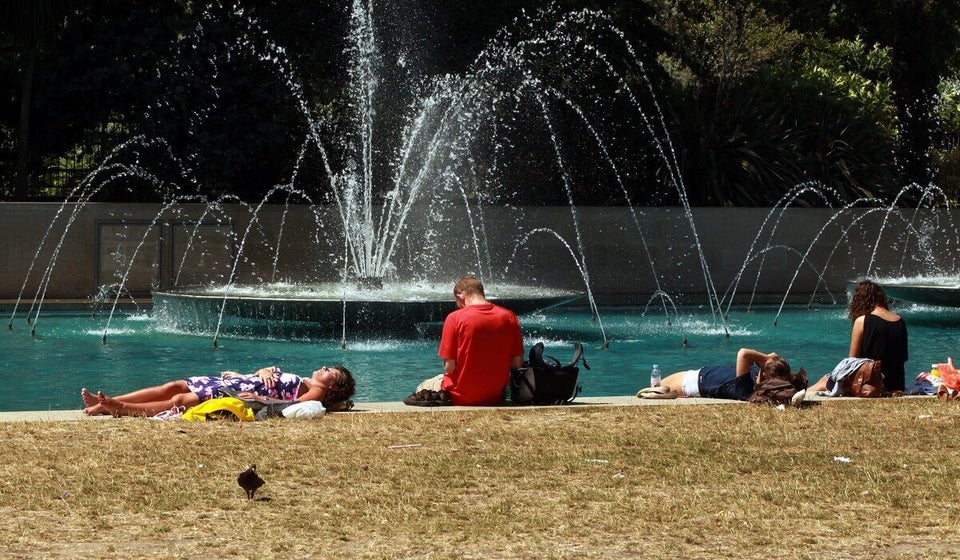 British Heatwave
"It stands out because the last six summers have been wetter than average, with 2012 and 2007 both being in the top five wettest, and 2008 and 2009 also in the top ten wettest in records from 1910.
"This summer also contrasts with the rather cool summers of 2011 and 2012."
There were also some very wet days in parts of the UK. Torrential rain on 23 July caused flash flooding in Nottinghamshire and in other parts of Northern England and Scotland. More recently, heavy rain caused some flooding in Essex on 24 August.
Early figures for August have also been released today, showing that the month is likely to finish slightly warmer and drier than average.
Popular in the Community