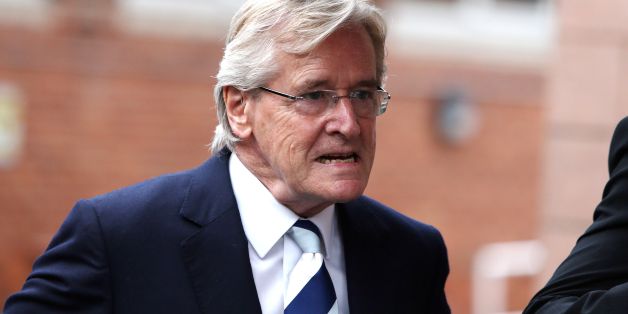 PA
Coronation Street star William Roache has pleaded not guilty to committing historic sexual offences against five girls.
The 81-year-old actor formally denied the charges in a hearing at Preston Crown Court.
The veteran soap star was arrested at his home in Wilmslow, Cheshire, in May and charged with two counts of raping a 15-year-old girl in East Lancashire in 1967.
He was later additionally charged with five indecent assaults involving four girls aged between 11 or 12 and 16, allegedly committed in the Manchester area between 1965 and 1968.
Roache entered the dock and confirmed his name to the clerk.
The indictment containing the seven counts was then read out to him and on each allegation he responded with a firm, clear answer of "not guilty".