Strictly Come Dancing's Tess Daly has admitted she fears the hit BBC ballroom show has a shelf-life, as it will run out of top-notch celebrities willing to compete.
The ballroom dancing show launches its 11th series on Saturday, with model and WAG Abbey Clancy, Countdown's Rachel Riley, Dragons' Den star Deborah Meaden and broadcaster Vanessa Feltz among the line-up.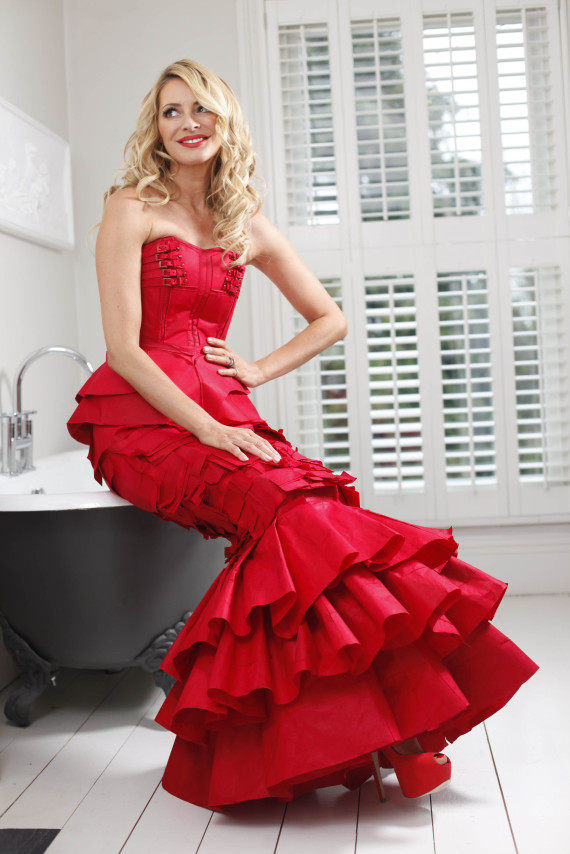 Tess Daly
Tess told the Radio Times: "We never thought it would last this long and I don't want it ever to end, but the celebrity pool is getting smaller.
"We must have gone through 150 and we pride ourselves on a higher class of contestant. We have standards to maintain."
She said of the celebrities: "I've only come across those who really enjoy it. Louis Smith (Olympic medal-winning gymnast and last year's winner) said he'd never felt sexier than performing his Patrick Swayze 'Dirty Dancing' routine holding Flavia (Cacace) aloft.
"It transforms people. It's a sexy show - the routines, music, costumes, a good-looking cast."
Earlier this week, Bruce blamed the show's lower quality celebrities on dips in viewing, claiming that when the show has a weaker line-up, viewers tail off.
Meanwhile, Tess, 42, has also defended the show against accusations of ageism and sexism, given the age disparity between her and Bruce, 85.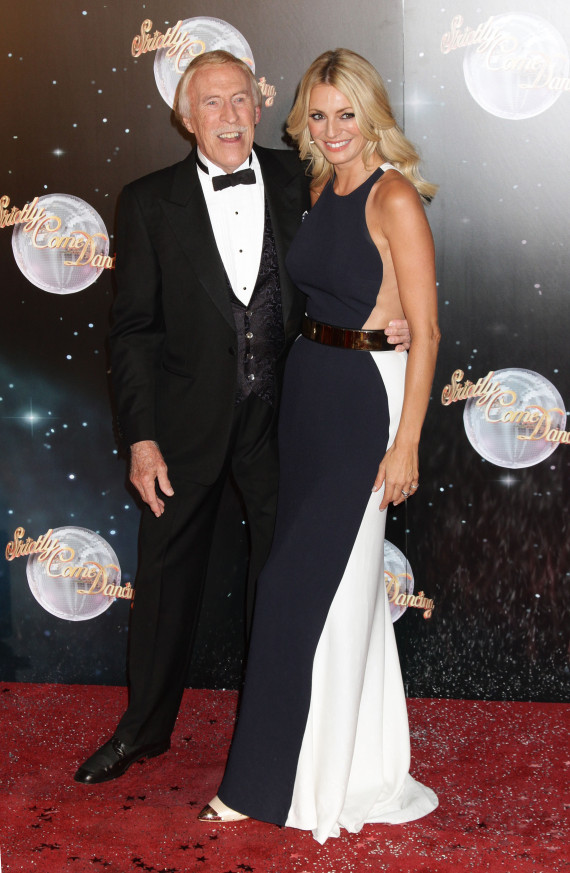 Tess with Bruce Forsyth
Asked how she would feel if 'Strictly' bosses reversed the pairing to hire an 85-year-old woman and a younger man, she said: "That wouldn't happen, and this sort of thing is only an issue when people like you raise it and I have to defend my position as a woman."
The BBC was lambasted in 2009 for replacing Arlene Phillips, 66, with Alesha Dixon, 30, on the judging panel, with critics saying that age had been a factor, but Daly said: "I have no idea. It's not an issue in my experience."
LIKE US ON FACEBOOK | FOLLOW US ON TWITTER