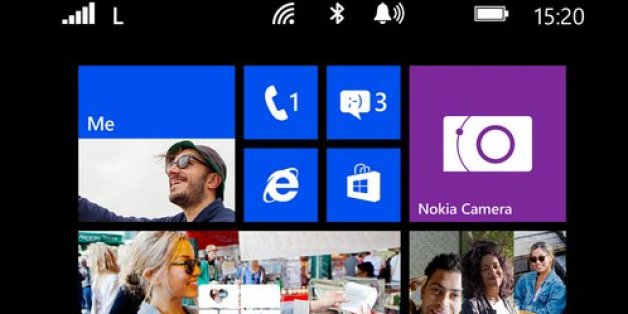 EVLeaks
There's been no shortage of big Nokia news this week already - in some (very specific) ways, this might be the biggest of the lot.
A screenshot has turned up online of what appears to be a Nokia (sorry, force of habit) a Microsoft Lumia tablet.
The screenshot shows a familiar Windows Phone interface, but stretched all the way to a 1080 x 1920 resolution.
The extra space makes room for more live tiles, notifications and apps.
The leaker - the famed @EVLeaks - says that the device is named "Bandit" - though Engadget outs it as the rumoured Nokia (damn, sorry again) Microsoft Lumia 1510, said to be coming later this autumn.
For now we'll have to take his word for it. But here's the picture in question. We're sure we'll find out in due course if this product will ever actually hit the shelves.
Bandit. pic.twitter.com/SlIinR2MAJ

-- @evleaks (@evleaks) September 3, 2013