A man who pleaded guilty to raping a woman in her home is now waiting to learn if he has contracted HIV from her.
Richard Thomas was jailed for five years and four months at Liverpool Crown Court in July this year.
He had been high on drugs during the offence and claimed he had no recollection of the event, though his barrister told the court he said the woman "would not lie, she tells the truth. If she says I have done it, I have done it."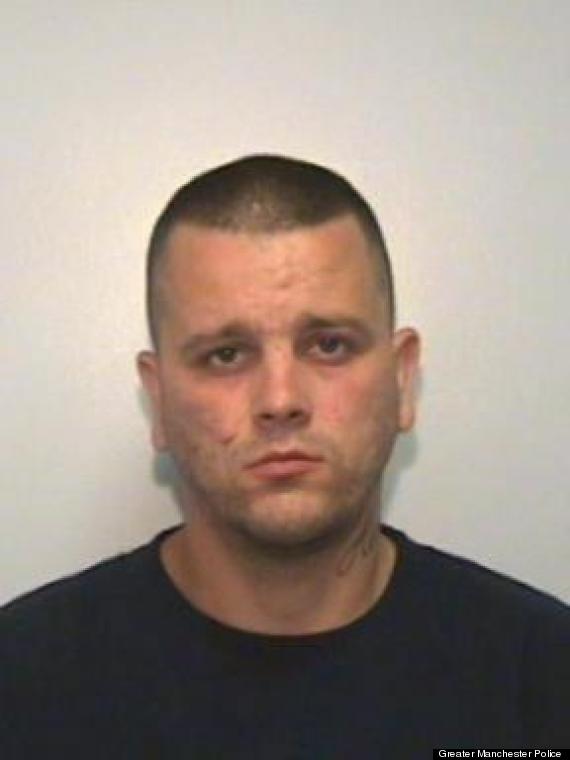 Jailed rapist Richard Thomas will get his HIV test results on Friday
Thomas, who was known to the woman, was aware she was ill, but did not know she had HIV.
The 27-year-old collapsed when he was told of his victim's condition and will find out his test results on Friday.
Judge Mark Brown said Thomas committed "this dreadful offence" while the woman lay asleep after taking a sleeping tablet.
Thomas was also ordered to sign the Sex Offenders Register for life.
His barrister Virginia Hayton told the court: "It is his own fault, if he had not committed this offence, he would not have placed himself in this position."
She added: "He is remorseful and cannot understand why he did it and it is troubling him."