'X Factor' hopeful Sam Bailey was the first of this year's singing hopefuls to really wow the judges and viewers alike with her rendition of Beyonce's 'Listen' - but it's emerged that might be because she's had plenty of practice - as a professional singer.
Despite the prison officer giving the impression that she'd never auditioned for anything before, the 35-year-old mum of two - nicknamed 'Screwbo' - has reportedly sung with the likes of Beverley Knight, Jane McDonald and Lulu.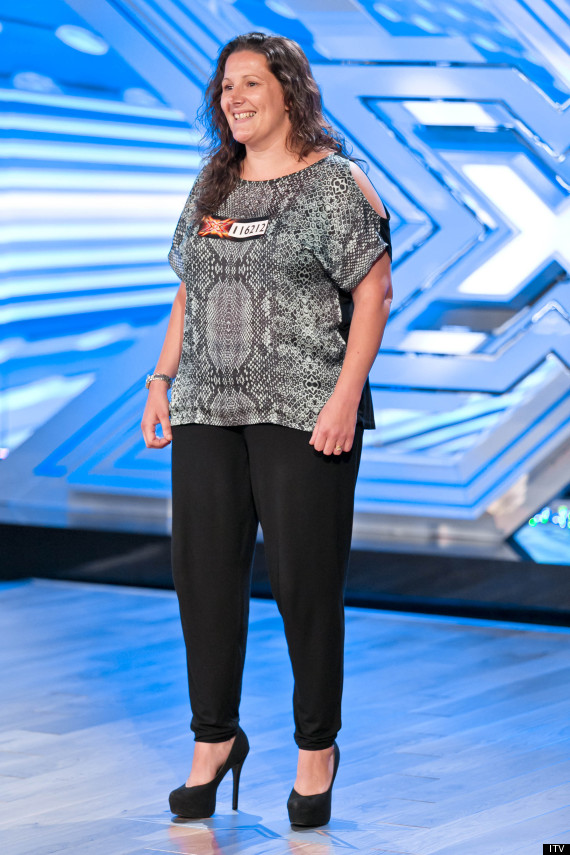 Sam Bailey wowed the judges and viewers with her rendition of Beyonce's 'Listen'
As well as singing backing vocals for a host of established singers, Sam has also sung on cruise ships and at music festivals.
An ex colleague told The Sun: "She has misled the public. She tried out for the X Factor seven or eight years ago and auditioned for Britain's Got Talent as well.
"She should be honest. She made it sound like she's a shy beginner. She has untold experience."
Do you think it matters that Sam has already had some professional singing experience? Let us know by voting below...
LIKE US ON FACEBOOK | FOLLOW US ON TWITTER
MORE 'X FACTOR'