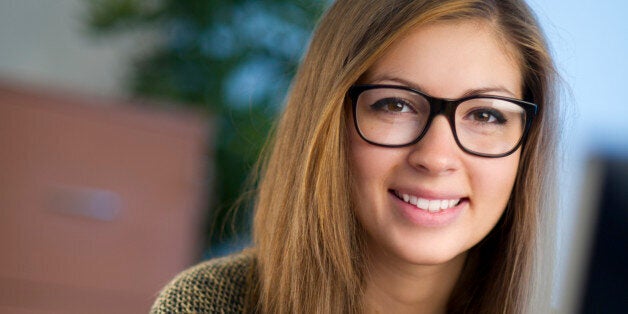 A list ranking the companies which provide the best internships for students has been released, with accountancy and professional services firms dominating.
The rankings, compiled by RateMyPlacement.co.uk, are based on reviews written by 6,000 students between 2012 and 2013. The list reveals which employers are providing the most valuable overall work experience for undergraduates.
Following the furore over Alexander McQueen's unpaid internship, we're pretty sure they're not going to be appearing this year...


Top 10 employers to do an internship with: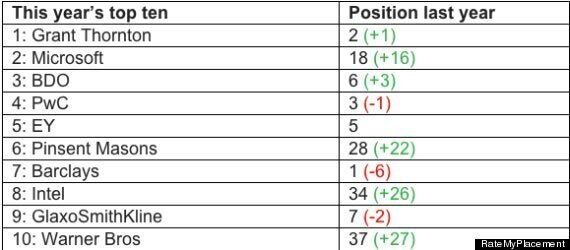 Ollie Sidwell, co-founder of RateMyPlacement.co.uk said the rankings provided "valuable insights".
"With graduate recruiters increasingly looking for evidence of relevant experience gained through undergraduate work experience, it is vital for students to undertake schemes which will equip them with the right skills and experience. By taking into account the students' own views on their experiences, the ranking offers those seeking schemes valuable insights into what is on offer.
"The diversity of industries in this year's table shows how far the undergraduate work experience market has come in providing skills and experience to students. With 11 law firms, 2 entertainment and 16 engineering companies making the table, it's fantastic to see a range of competitive companies, across a wide variety of industries, now battling the banks for the top spot."