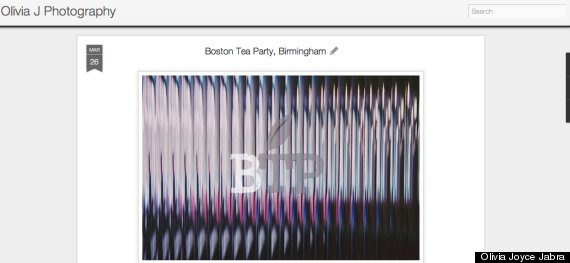 | Are you a student blogger? Fancy appearing in our Student Blog of the Week series? Click here to find out more |
Introducing... Olivia Joyce Jabra
Age: 19
Education: Second Year photography student at Birmingham City University, also a freelancer for many small businesses.
Blog: Olivia J Photography
What's your blog all about?
It's mainly to showcase my photographs.
Describe your blog in three words
new, different, me
Why did you start your blog?
I'm a photography student and a person very very fond of writing so have decided to channel both my loves into one! I also found blogging a way of getting your words and work more exposed to an audience, I would love to reach out to the public.
How long have you been running it?
Only very recently! March.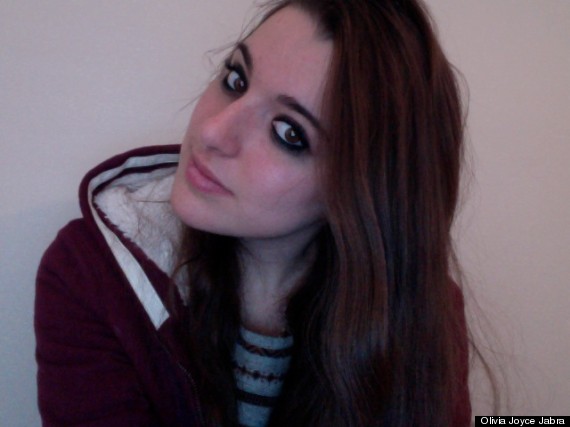 Blogger Of The Week: Olivia Joyce Jabra
What makes it different from the rest?
Obviously nobody in this world is the same and that's the number one different, other than that I think that I'm the kind of person who praises another for uniqueness and a person who encourages a person to speak up more about themselves and opinions and I plan on doing so with my blog.
Who would be your dream guest blogger?
I'm a fan of too many blogs to name any particular or specific person, that's a difficult question!
What was your last blog post about?
I recently reviewed a quirky cafe in the centre of Birmingham City Centre- my second but latest post which was enjoyed by just under 300 viewers- and of course will not be my last post!
What's been your "blog highlight"?
Boston Tea Party, a cafe I reviewed, read my blog post of them and uploaded my photographs on pinterest, posted my blog on their Facebook and Twitter accounts and was very much loved by the public. I am so honoured and thankful for that opportunity.