David Walliams is set to be the voice of Pudsey the dog in a new film starring the 'Britain's Got Talent' pooch.
The 'BGT' judge will star alongside Pudsey's owner Ashleigh Butler in the big screen outing, entitled 'Pudsey: The Movie'.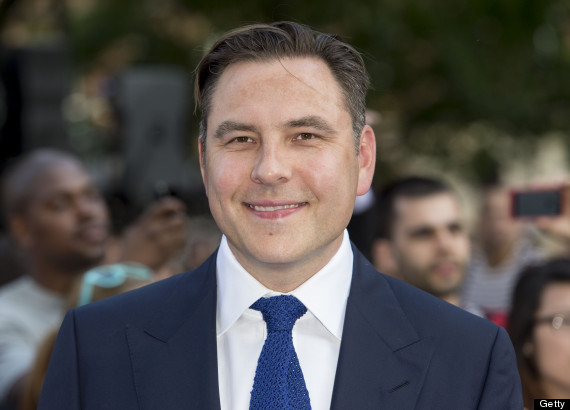 David Walliams
Of his new role, David said: "I am thrilled to be providing the voice of Pudsey. I have been coming up with different voices for him ever since that first audition."
The film will also star Jessica Hynes, John Sessions, Luke Neal, Izzy Meikle-Smith and Luke Tittensor.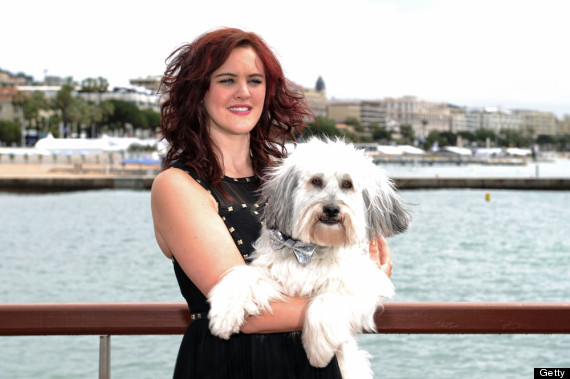 Ashleigh and Pudsey
In the film Pudsey, who is quite happy being a lone ranger, meets siblings Molly, George and Tommy.
Following their mother Gail's divorce the family moves to the sleepy village of Chuffington-on-Sea and Pudsey tags along, to the dismay of their landlord, Mr Thorne and his cat Faustus.
As Pudsey starts to settle in with the family, he stumbles across Thorne and Fautus' evil plan and he determines to save them and the whole village.
'Pudsey: The Movie' is due for release in May 2014.
LIKE US ON FACEBOOK | FOLLOW US ON TWITTER