SEE ALSO: Religious People Are Less Intelligent Than Atheists, Concludes New Study
A 33-year-old man has been found guilty of first degree murder after killing his atheist friend during an argument over the existence of God.
Douglas Yim was also convicted of assault with a firearm and mayhem for shooting a second friend in his living room two years ago, CBS Local reported.
Yim killed Dzuy Duhn Phan, 25, after a night of drugs, drinking and video games.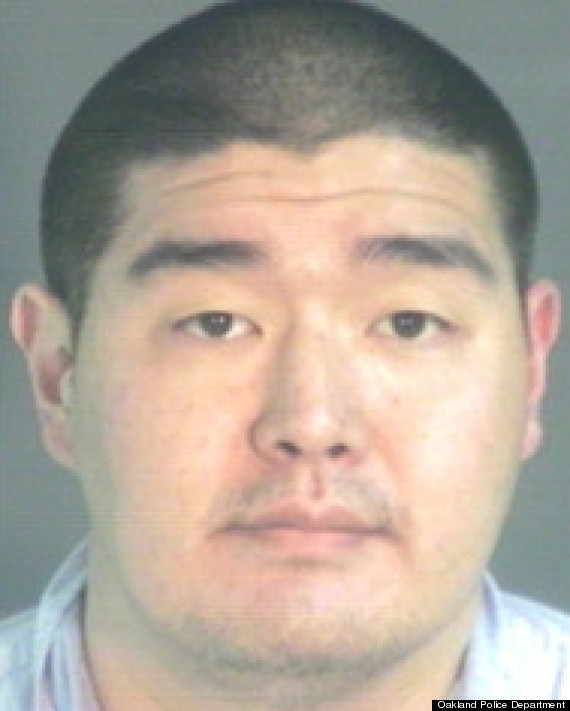 Douglas Yim was found guilty of first degree murder on Tuesday
Another friend, Paul Park testified Phan and Yim had snorted cocaine and begun discussing god as they played video games in Yim's Oakland home.
According to Park, Phan verbally fought with Yim about his belief in God, asking him where God was when he lost a video game – and where he was when his father had died of a stroke, the San Jose Mercury News reported.
The comment about his late father prompted Yim to hurl his controller at the television and eventually retreat to his bedroom to fetch an assault rifle.
Yim shot Phan, identified by The Examiner as an atheist, six times and Park was also hit by a bullet.
Prosecutor Allyson Donovan described the shooting as "extremely senseless", Patch reported.
During his trial, Yim told Alameda County Superior Court: "I was really drunk that night" and said he remembered the first and last shots but none in between.
Yim claimed he fired in self defence because Phan was holding a black object which he thought was a weapon – but turned out to be a cell phone.
Yim now faces 126 years in prison and will be sentenced in November.