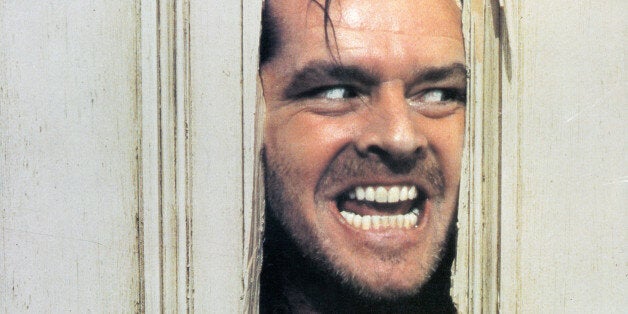 After five decades of making movies, Jack Nicholson has reportedly quit acting. While we really, REALLY hope the rumours aren't true, we can still console ourselves with the fact that the 76-year-old screen legend has made some of the best loved films in cinema history.
From 1970s classics like 'One Flew Over the Cuckoo's Nest' and 'Chinatown' to his Oscar-winning turns in 'Terms Of Endearment' and 'As Good As It Gets', we're spoilt for choice when it comes to classic Jack scenes.
Here's ten of our favourites - and don't forget to let us know which are yours by leaving a comment below...
WARNING: Some clips include adult themes, strong language and violence (well this is Jack after all)