Helen Flanagan has sparked fresh rumours she is back with ex-boyfriend Scott Sinclair after the pair were caught sneaking out of the same hotel.
The ex-lovers are thought to have both spent the night at a Birmingham hotel where Scott is staying whilst on loan to West Bromwich Albion from Manchester City.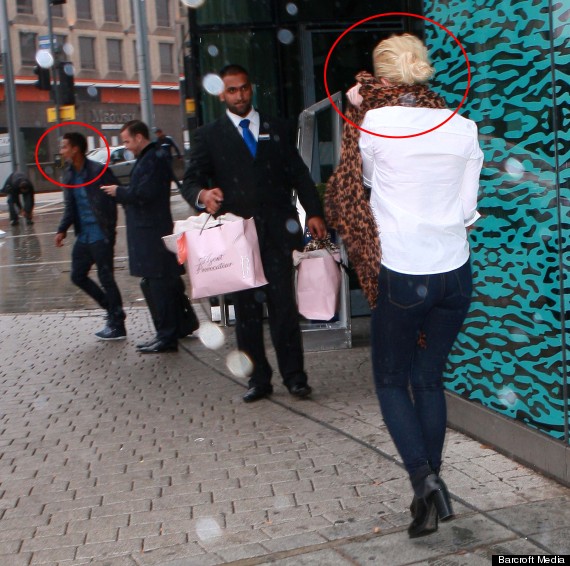 We can see you, guys! Helen Flanagan and Scott Sinclair tried to remain incognito as they left a Birmingham hotel
Helen was snapped trying to cover her face from the paparazzi as she walked along the pavement, while Scott emerged from another door.
The former 'Coronation Street' star has made no secret of her desire to work things out with Scott after they broke up in June, amid claims he was sexting TV presenter Donatella Panariotou.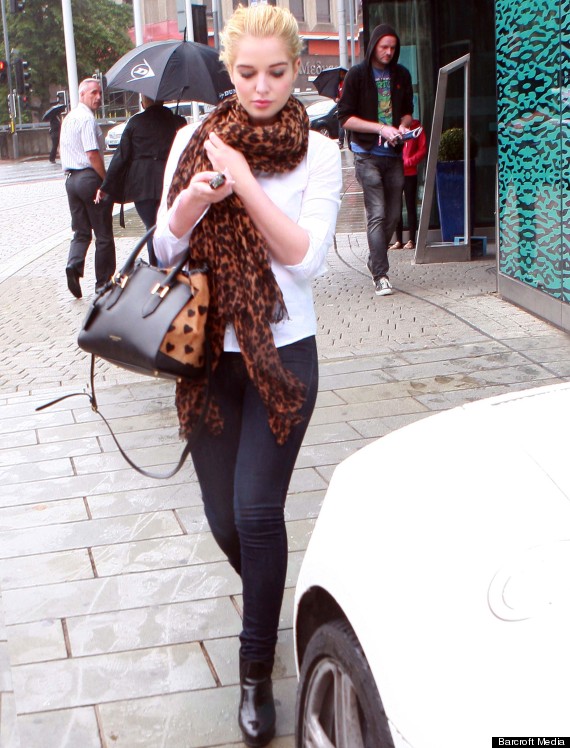 Helen leaves the hotel after reportedly spending the night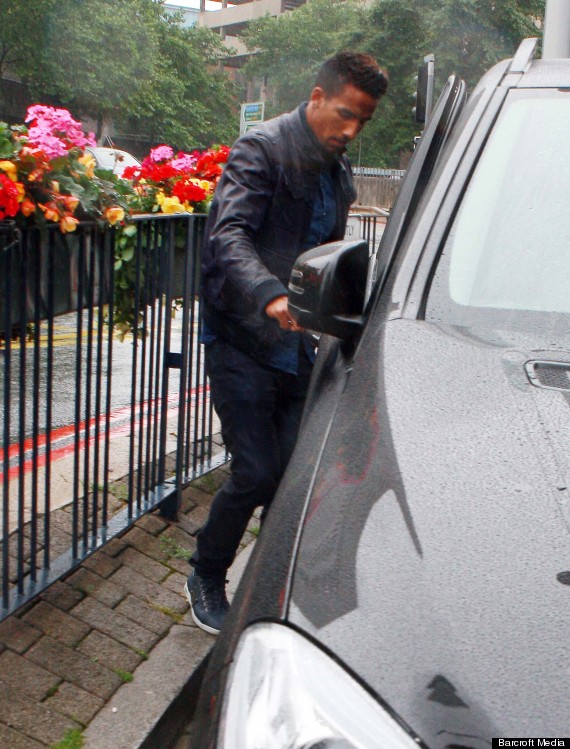 Scott was also seen leaving, getting into his car
She told Hello magazine last month: "I don't know what the future holds. But obviously I love him very, very much. We'll see what happens.
"We're still in touch and there's a lot of love there…" she added.
It was previously rumoured they were back together when she was snapped leaving the luxury home she shared with the Manchester City footballer the morning after she celebrated her 23rd birthday.
LIKE US ON FACEBOOK | FOLLOW US ON TWITTER