Catherine Anne Bury, the woman shot dead whilst on holiday with her family in Turkey was someone who "never got into trouble" a neighbour has said.
Neighbours named Catherine Anne Bury, 56, from Swainby, a picturesque North Yorkshire village.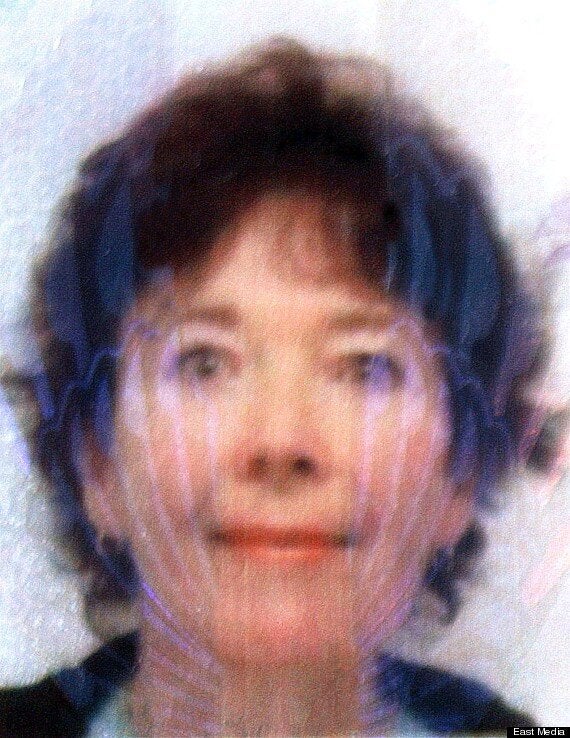 Catherine Anne Bury was shot dead in the Turkish resort
Her son Alex, who lived with her and is in his early 20s, was also blasted, as was her mother Cecilia Bury, in her 80s, from Middlesbrough.
Stephen Garbutt, 72, who lives in the adjoining bungalow to the dead woman, said: "I never ever heard a bad word, or a cross word or anything like that from any of them.
"How on earth they got into this situation I cannot imagine.
"I have never known Anne, for want of a better word, in trouble."
Mr Garbutt said his neighbour, who trained as a midwife, had been working for an oil company in Dubai in a health role.
Her son Alex worked at a local hotel, the Cleveland Tontine, after taking a year out of university but was hoping to restart his studies in medicine.
Cecilia was "a real lady", Mr Garbutt added.
His wife Jennifer, 70, said: "I cannot believe Anne or any of them would say such a thing to get a person in that state. She never offended anybody."
"We couldn't wish for better neighbours," he said.
"Alex is very clever and wants to study to be a doctor. He is so polite and never said a harsh word to anybody, is always very helpful."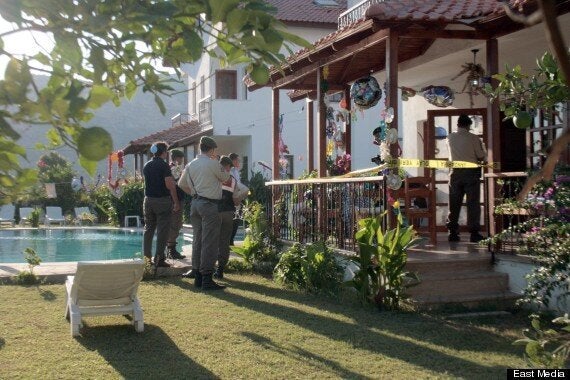 The shooting happened in the resort of Dalyan on the south coast
According to reports, the family were shot while celebrating a Catherine Anne's 56th birthday party at the villa.
The Yorkshire Post newspaper said a gardener had argued with the family, who reported him to Turkish police.
He was detained, but on his release headed back to the villa and opened fire.
He is said to have given himself up after the shooting and is due in court.
Turkish TV footage showed detectives searching the property, where balloons and other evidence of a celebration
Popular in the Community