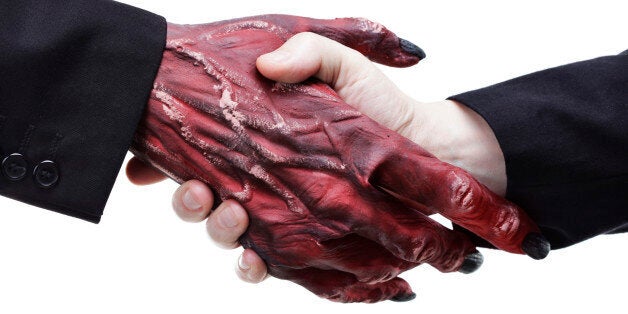 Meanwhile back in China, executions, political repression and censorship are rife. Hark back to last year when Cameron told George Gallowy in the Commons: "That is the right answer, not crawling up to dictators and telling them how great they are!"
Here are a few photos that might make Dave feel a little awkward...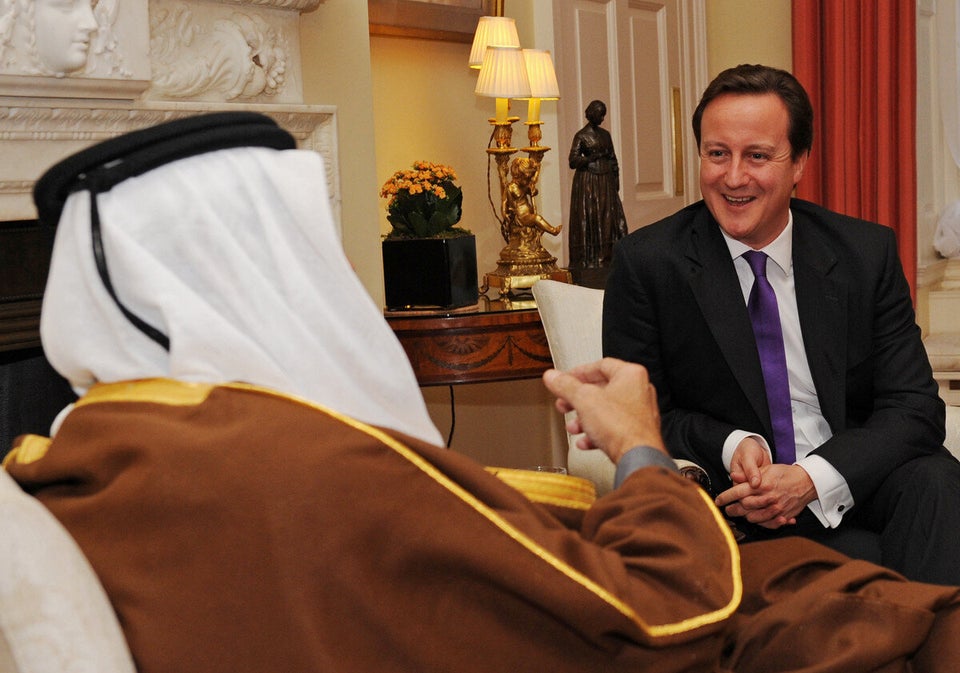 Cameron Crawling Up To 10 Dictators