The 2014 edition of the world's best-selling book is out today - and unsurprisingly, it contains some remarkable achievements.
Yes, Guinness World Records 2014 is full of weird and wonderful record-breakers once again - from tiny dogs and rollerskating goats (see videos above) to the feats below: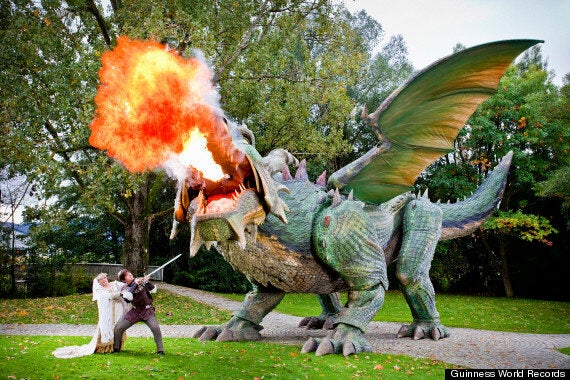 The world's largest walking robot: 51ft 6in long, 40ft 5in wide and 26ft 10in high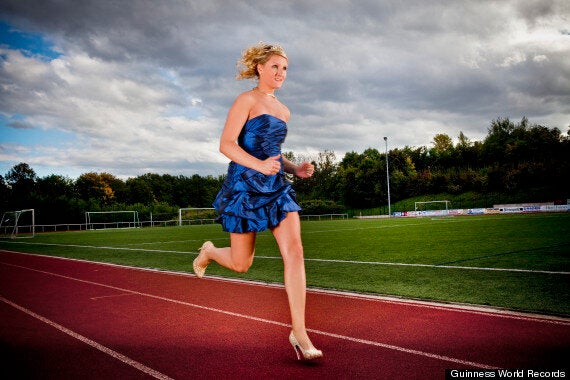 The fastest 100m wearing high heels (female) is set at 14.531 sec by Julia Plecher of Germany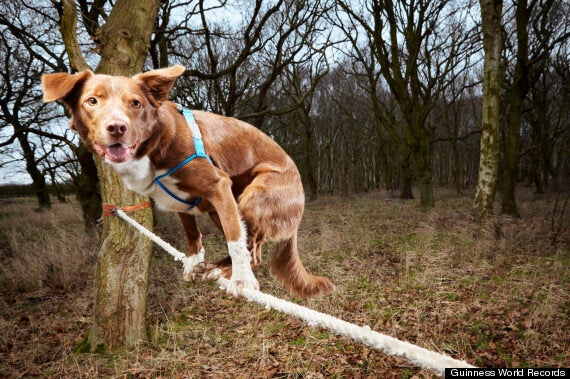 The fastest crossing of a tightrope by a dog: 18.22 seconds by Ozzy in Norfolk
Along with clever Ozzy the dog, the UK's record-breakers include Leilani Franco from London - an incredible contortionist who drinks tea with her feet - and Derbyshire's James Brown, who cleans up with the world's largest collection of vacuum cleaners (322 models).
Check out just some of this year's amazing record-breakers in our slideshow below...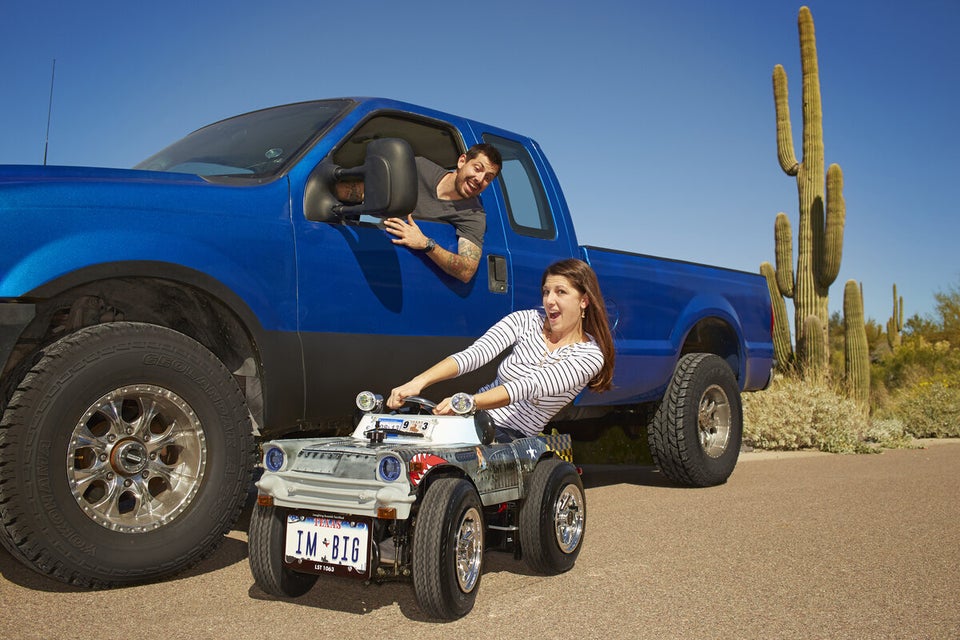 Weirdest Guinness World Records