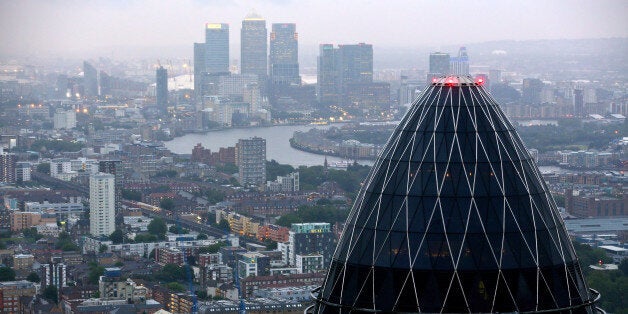 London could still keep control of the Libor interbank lending rate after EU officials backed down on their plans to put it under the control of a Paris-based supervisor.
Financial regulators from the European Commission initially were calling for the direct supervision of Libor to be taken away from London and given to Paris, to be run by the European Securities and Markets Authority. However, recent drafts of their report indicate they have ditched the plan.
A revised version of the European Commission's proposals offers a watered-down proposal which means London would keep primary oversight of Libor, as reported by the Financial Times.
However the Commission will propose that a group of supervisors from various EU member states would have a role in overseeing Libor, given the risk of further abuse potentially affecting markets across the European Union.
The climbdown will be chalked up as good news for the Treasury, who have lobbied behind the scenes to kill off the mooted Libor reforms.