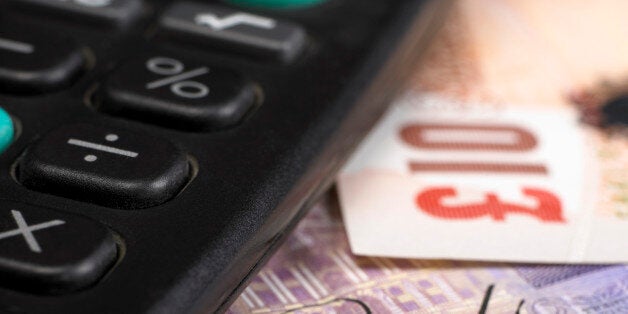 Payday lenders are up in arms about one particular bit of industry legislation, which legally obliges them to advertise their annual percentage rate (APR) of interest for people who take out their loans.
Wonga CEO Errol Damelin told HuffPostUK that the obligation to display these numbers, which in Wonga's case is at a typical rate of 5853%, was a "nonsense" as payday lenders should instead show the "total cost of credit".
The APR is calculated for a loan taken out over a notional 12 month period. Labour MP Paul Blomfield said Wonga's APR was "just another example why there needs to be tougher regulation of payday money lenders", branding the interest rates "outrageous".
Russell Hamblin-Boone, head of the Consumer Finance Association, which represents payday lenders, said: "APRs are annual but payday loans are not, so no one ever pays back thousands of per cent in interest."
To show why the payday lenders may be so annoyed about having to show off their APR, HuffPost UK has ordered the big payday lenders in order of their representative APR.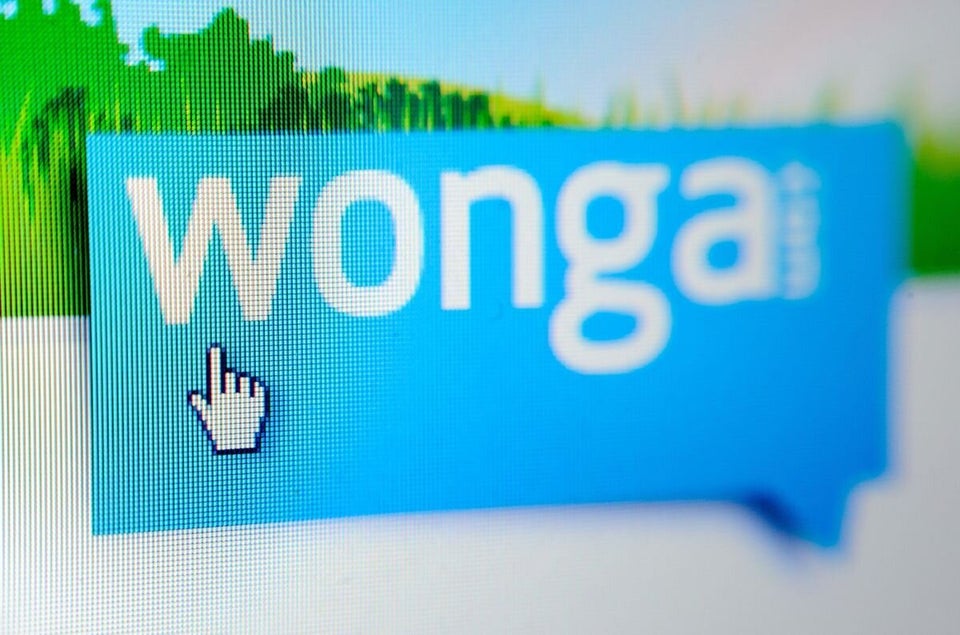 Most Expensive Payday Lenders By APR