The music mogul has been left red faced after 'The X Factor USA' pulled in its lowest launch ratings to date, down a huge 17% on 2012's debut.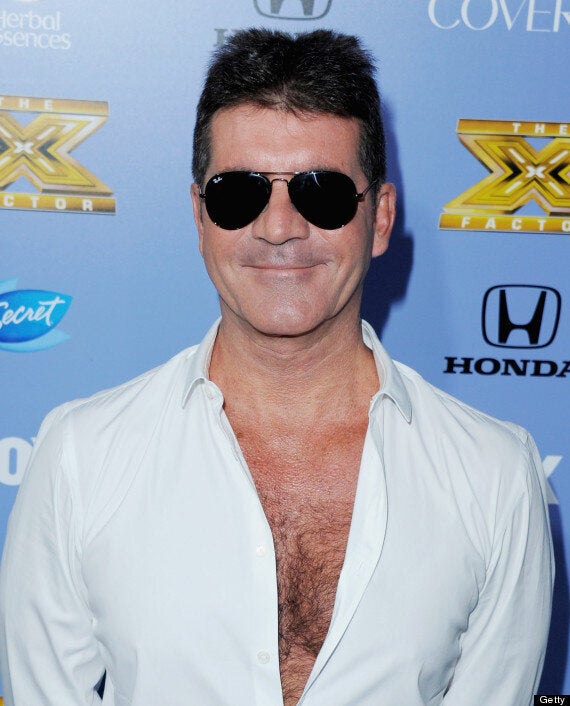 Just 6.2m people tuned in to the first episode of the third season on Wednesday night, which saw the debut of new judges Kelly Rowland and Paulina Rubio.
This figure compares to 8.5m who watched the equivalent episode last year, and the 12.5m who caught the series one launch in 2011.
It was even beaten by the launch episode for the tenth series of the UK 'X Factor', which, despite the smaller population, averaged 9.2m viewers.
Simon famously promised that the show would get more than 20m viewers when it launched in 2011, but had to bactrack when it pulled in more modest figures.
The latest set of ratings have prompted rumours that this series could be the last, which we're secretly praying for as then Simon would be free to return to the UK show.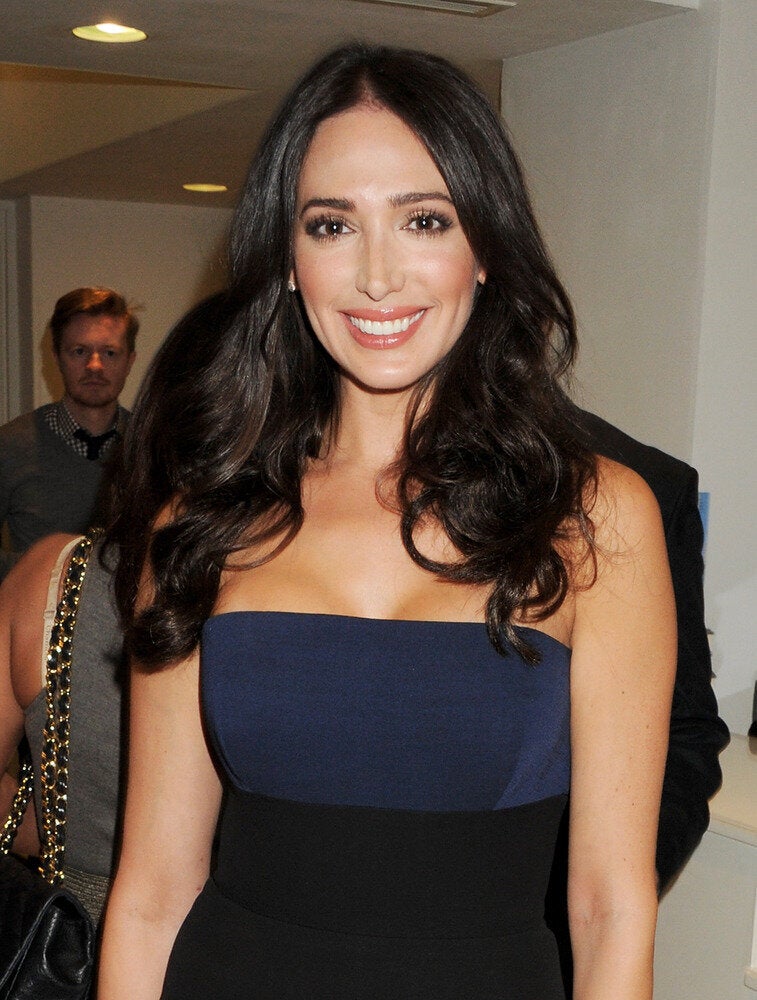 Lauren Silverman: 9 Facts In 90 Seconds
Related