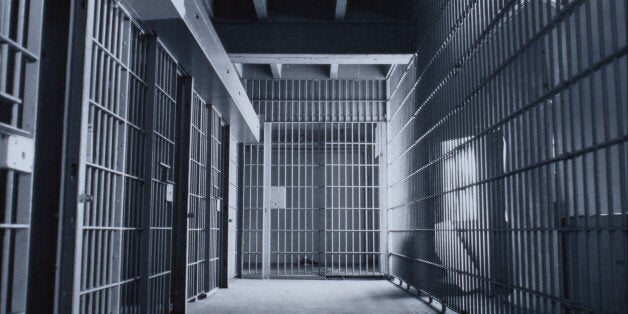 A court in Uganda has sentenced a young girl to a six-hour jail term for killing her rapist father after she suffered years of abuse.
But the defence told the court that the teenager had no choice but to retaliate since she had become tired of her father's depravity after he raped her repeatedly.
According to the prison warder, Sgt Hakiri, during her stay in prison, the girl "interacted with the people around and looked sorry for what she had done,"
According to a neighbour, the family relocated as residents at their previous home had wanted to kill them following the death of the father.