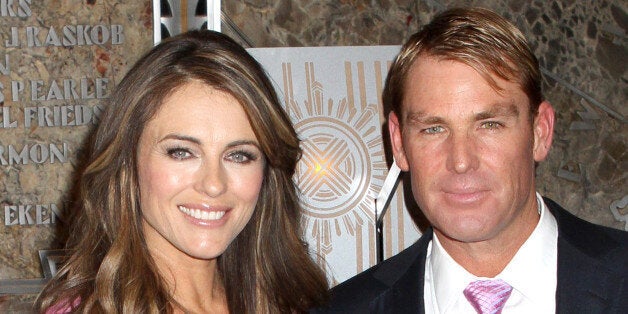 The world was not in shock last night following the announcement that a relationship no one thought would last, didn't last.
"I am absolutely not gobsmacked," said one person. "I completely didn't not see this coming."
"It's just so sad," said another, "that some people thought it would last. I feel so sorry for them."
Relationship experts are still trying to work out what went right between the pair.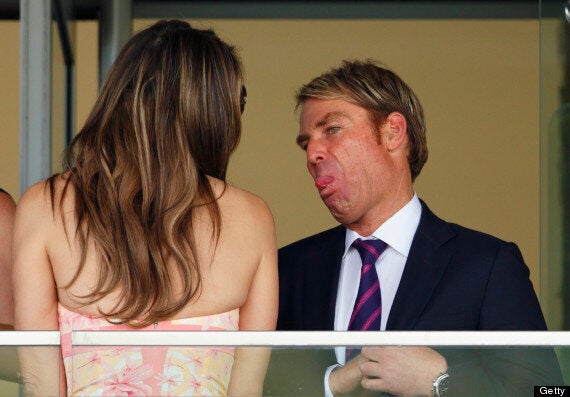 The couple in unhappier times