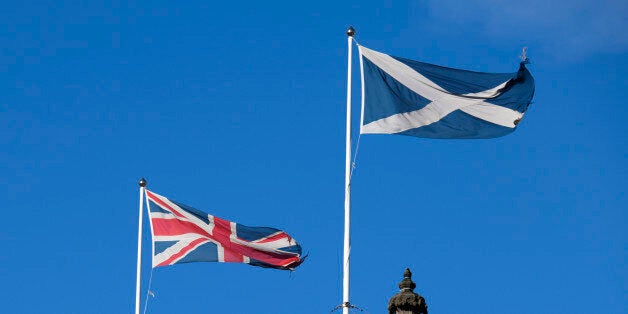 No Wimbledon glory, no pride in one of the most memorable Bond's of all time and a back catalogue of music and sporting achievement swiftly taken away.
Aside from the usual political and economic wrangling over Scottish Independence, what about the living icons Britain could no longer lay claim to?
Here are 10 of the best...
Related