A preservative commonly used in cosmetic products could be the cause of an "epidemic" of skin allergies, dermatologists have warned.
The preservative methylisothiazolinone (MI) is used in a wide range of beauty products including shampoos, moisturisers, make-up and wipes.
Johnson & Johnson confirmed it has reformulated its Piz Buin one day long suncream to remove MI.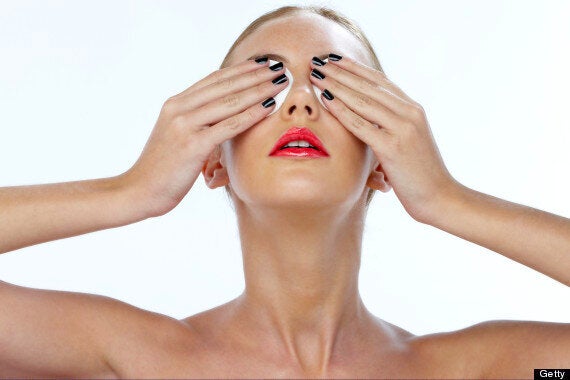 BBC Watchdog, which is screening a programme on MI tonight, said it heard from 150 consumers after first reporting on allergic reactions to the Piz Buin product earlier this year.
Dermatologist Dr Ian White from St Thomas' Hospital in London told the programme that MI was one of two potential causes of the reactions.
Watchdog viewers reported "extreme" reactions to the product, with symptoms such as bright red tiny bumps, fluid-filled lumps on the skin, blisters, itchy eyes, and in one case a severely swollen face.
Dr White told Watchdog: "The frequency of reactions to MI is unprecedented in my experience. We've never seen anything quite like it.
"It is a new phenomenon, and at this present time there is no suggestion that we have reached the top of that frequency or that it is starting to drop.
"Contact allergy to this permitted preservative is now of epidemic proportions."
Earlier this year, the British Association of Dermatologists presented research highlighting their concerns about "a new epidemic" of allergies to MI and another preservative methylchloroisothiazolinone/methylisothiazolinone (MCI/MI).
Researchers at St John's Institute of Dermatology at St Thomas' Hospital reported a rise in cases from one in 2010 to 33 in 2012.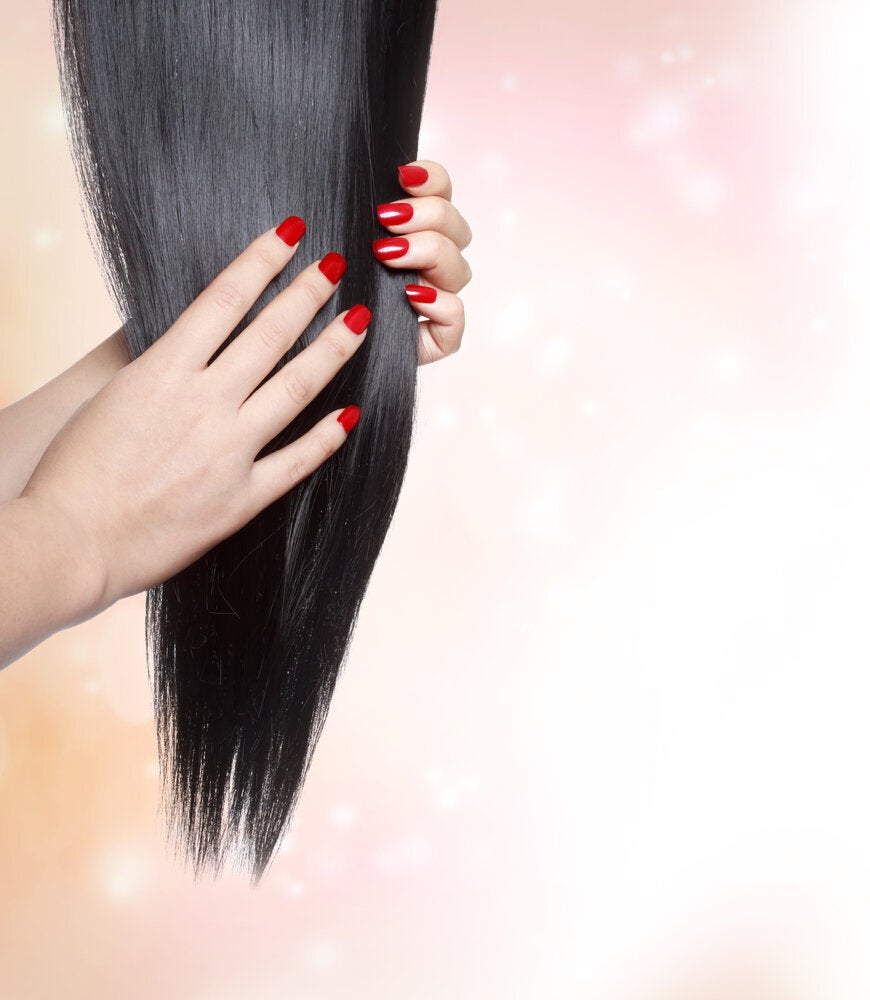 Bad-For-You Beauty Treatments
David Orton, president of the British Society of Cutaneous Allergy, said: "Across the large patch test centres in the UK, data suggest that rates of allergy to these two preservatives are now nearing 10% - and in some cases higher. This is clearly far too high and is an unacceptable situation.
"The last time a preservative had this type of effect it was banned by the EU. Although the relevant bodies in Europe have set up a review this all takes time. In the meantime the number of people coming to see us with this allergy is only likely to rise."
Dr John McFadden, consultant dermatologist at St John's Institute of Dermatology said:
"The time for action is now. We are in the midst of an outbreak of allergy to a preservative (MI) which we have not seen before in terms of scale in our lifetime. Many of our patients have suffered acute dermatitis with redness and swelling of the face.
"I would ask the cosmetics industry not to wait for legislation but to get on and address the problem of MI allergy before the situation gets worse. If they are already taking action we would urge them to be open and transparent about what steps they are taking."
Johnson & Johnson said: "Piz Buin One Day Long provides safe and effective sun protection. It contains only permitted ingredients at levels well within EU standards set by regulators.
"Many substances in our daily life, including ingredients in cosmetic products, may cause irritation in some people with a particular sensitivity. This applies to MI, a preservative used to protect products from spoiling, which is found in many consumer and household products."
They added: "We are continuously seeking to improve the effectiveness and consumer experience for our products. In doing this, we take into account the latest internal company and outside expert research, opinions and consumer feedback.
"As part of this ongoing process we are currently reformulating Piz Buin One Day Long. The new formulation, which will be available in the UK from summer 2014, will not contain MI.
"Over the years our company has continuously decreased the use of MI. Today, we put it into some new products only if the product is meant to be rinsed off. We have stopped using MI in new leave-on products, and existing leave-on products are being reformulated over time."