Denise Van Outen has sent her husband, whom she recently separated from, a message of support after he landed a role in 'Casualty'.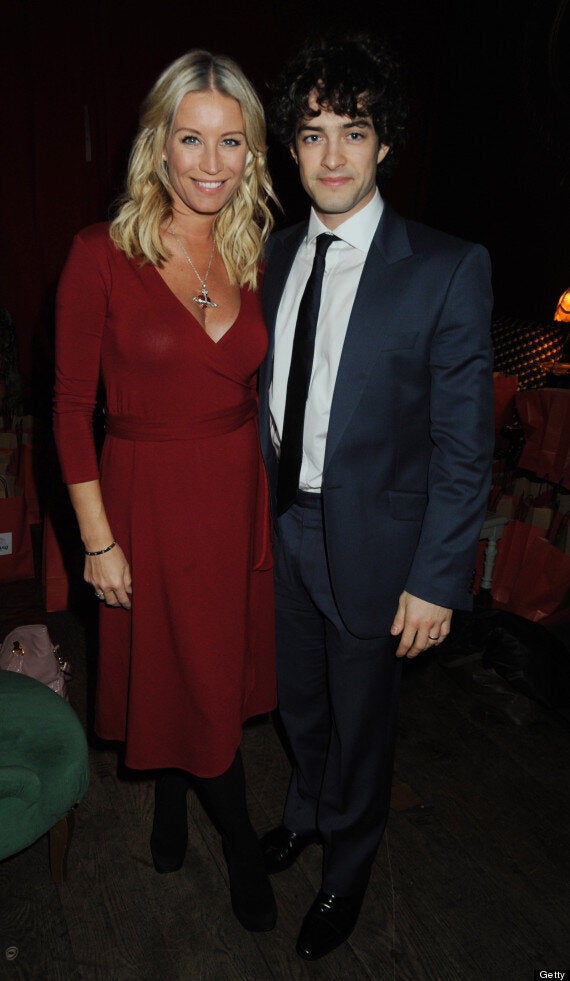 Denise Van Outen and Lee Mead
The presenter tweeted the actor to congratulate him on his role in the BBC One hospital:
And Denise mentioned their daughter Betsy in the tweet, fuelling speculation that the former couple may be trying to patch things up.
According to The People, Denise and Lee met up last week to try and talk things through, and it is thought divorce proceedings are a long way off.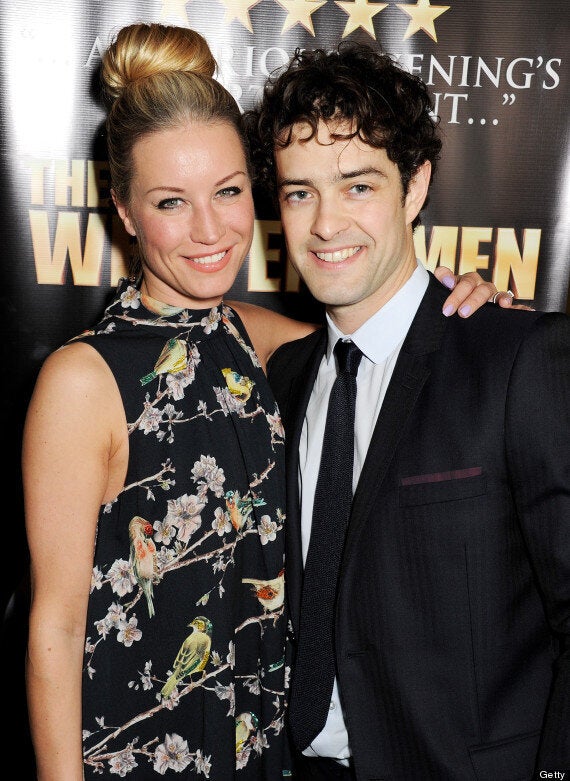 Denise Van Outen and Lee Mead
"They decided to talk things through and see what they can make work. They went through everything and are seeing what happens next," a source told the paper.
"She is heartbroken and sad her marriage ended. She and Lee had something really special. They know it is a long road but it is one Denise wants to explore."
They added: "There is no chance of any divorce paperwork coming to light soon, it hasn't even been discussed.
"They took a very difficult decision after much thought but now they hope there could be light at the end of this tunnel. Both Denise and Lee are committed to making sure their daughter is happy."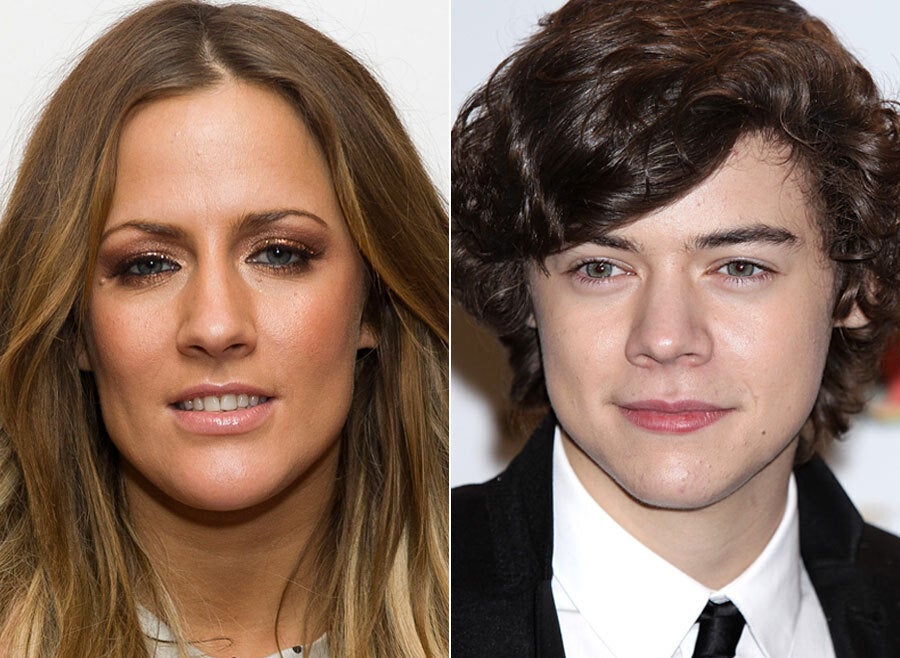 Celebrity Splits 2012
Popular in the Community