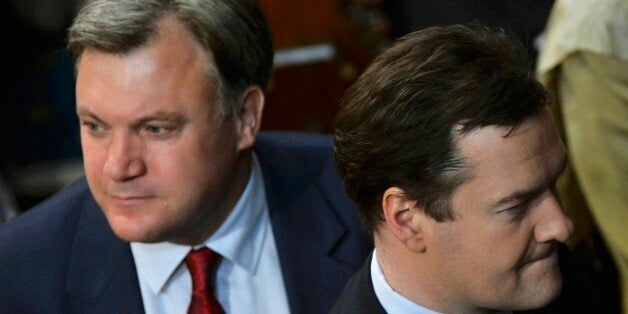 Ed Balls has pledged to scrap George Osborne's major "shares for rights" scheme if Labour wins the 2015 general election.
The Shadow Chancellor said the "unnecessary" plan, in which employees give up certain employment rights for shares, was a "tax avoiders' charter", claiming it would "open up" new ways for people to avoid paying tax.
The Chancellor's "shares for rights" plan was unveiled last year, with employees potentially giving up their statutory rights over unfair dismissal, redundancy and flexible working in order to get between £2,000 and £50,000 in shares as an "employee shareholder". The scheme came into effect from the start of September, with lawyers warning that it could be "the most damaging development in the employment field in many years".
Balls said a Labour government would also scrap the coalition's "tax cut for hedge funds", which the Chancellor announced in this year's Budget by ending stamp duty reserve tax. The move was estimated to save hedge funds a total of £145 million a year.
The Labour frontbencher accused David Cameron and George Osborne of "standing up for a privileged few" over the last year.
He said: "Not only did they give a top rate tax cut to the richest people in the country, they also announced a tax cut for hedge funds and a 'shares for rights' scheme, which has been widely criticised by business.
"The shares for rights scheme also seems to have become a tax avoiders charter.
"As the Office for Budget Responsibility has pointed out, it could end up costing the Treasury up to £1 billion. We should be cracking down on tax avoidance, not opening new ways for it to happen.
"So the next Labour government will scrap the shares for rights scheme and cancel the tax cut for hedge funds.
"The Government's own costings show that by ending these two unnecessary measures we can save hundreds of millions of pounds a year. And we could save up to a further £1bn being lost to the exchequer, as the OBR has warned."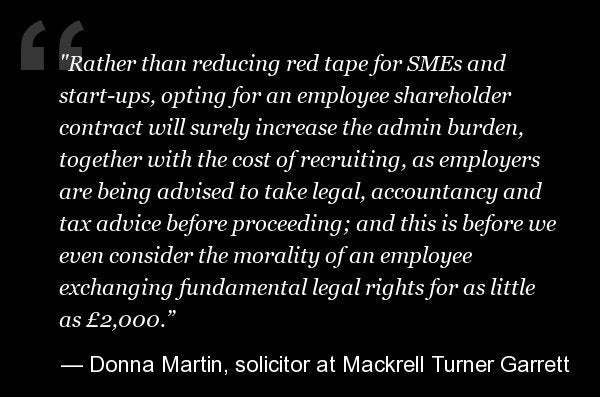 Experts Lay Into Osborne's Employee Ownership Scheme