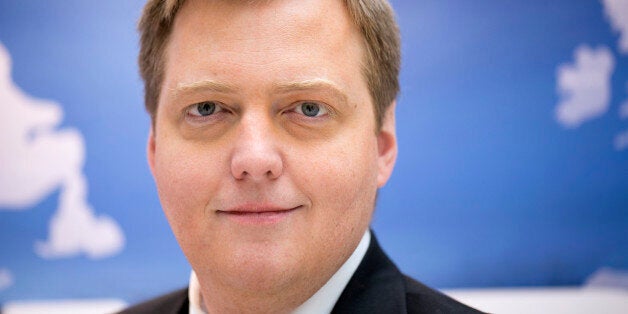 George Osborne is letting the same problems build up in the British economy that ended up bringing down Iceland's banks, Iceland's Prime Minister Sigmundur Gunnlaugsson has warned.
Gunnlaugsson said that the UK had failed to learn from Iceland's mistakes as lenders are still encouraged to invest in volatile bubble-prone assets like stocks and housing.
"What I find particularly worrying and would like European countries including the UK to learn from is that many European banks are still functioning on the grounds of regulations which caused the bubble in Iceland," Gunnlaugsson told City A.M on Thursday.
"Europe still has a financial system which puts the rest of the economy in danger by having legislation which encourages asset bubbles and constant gearing up of institutions to blow bubbles."
Iceland's house prices soared 150% from 2001 to 2008. In 2008, Iceland suffered the largest systematic banking collapse in economic history, plunging the country into recession. However, the country bounced back in 2011, growing 2.7%.
Gunnlaugsson said: "Europe needs to go through how the financial system works – in Iceland we were in a position where we needed to consider why it went wrong, what could we have done differently and what we can do to prevent it from happening again."