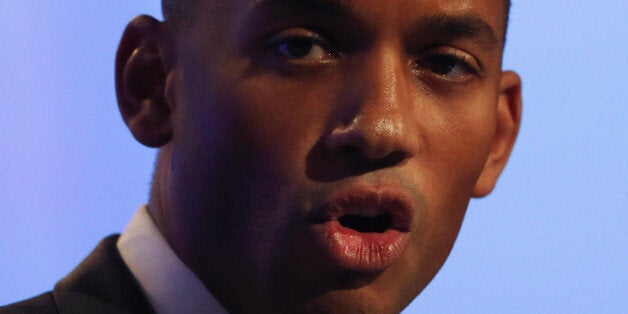 Chuka Umunna has warned that George Osborne's mortgage guarantee scheme "risks re-inflating" the housing market.
Speaking on Wednesday afternoon, Labour's shadow business secretary singled out the second phase of the chancellor's Help to Buy scheme as an example of a programme "exacerbating" Britain's economic problems.
"It risks re-inflating the housing market unless we build more homes, and we have seen the lowest level of new homes build since the 1920s. So let's not kid ourselves."
The first stage of the scheme offered equity loans to buyers with only a 5% deposit to buy a new-build property worth up to £600,000. Meanwhile the second tranche of the scheme, set to start next January, is due to last for three years and aims to support buyers for any home up to the same value with deposits of 5-20%.
Umunna was speaking at the Institute for Directors' annual conference, which includes George Osborne, Boris Johnson and Virgin boss Richard Branson as speakers.
Umunna referred to Osborne's speech in a barbed comment, saying: "The chancellor this morning referred to two quarters of growth. That's welcome after three years of almost no economic growth... it isn't nearly enough."
Related