Rooney was determined to leave United in the summer, primarily due to his fractured relationship with Ferguson, which had soured in recent years.
Chelsea had two bids rejected for the 27-year-old, who is now revelling in his preferred role as No.10 - a position Ferguson scarcely started him in.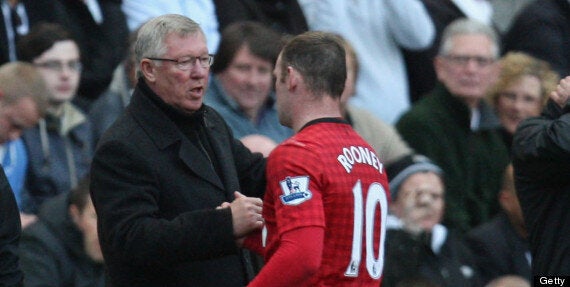 Ferguson has moved to make peace with Rooney
"Wayne's performance was fantastic, I was pleased to see that," Ferguson told MUTV.
"He's got his energy back, the determination, his purpose to attack players, (it was) was all very encouraging to me. Being a director I'm delighted to see that, he's back to what we always remember.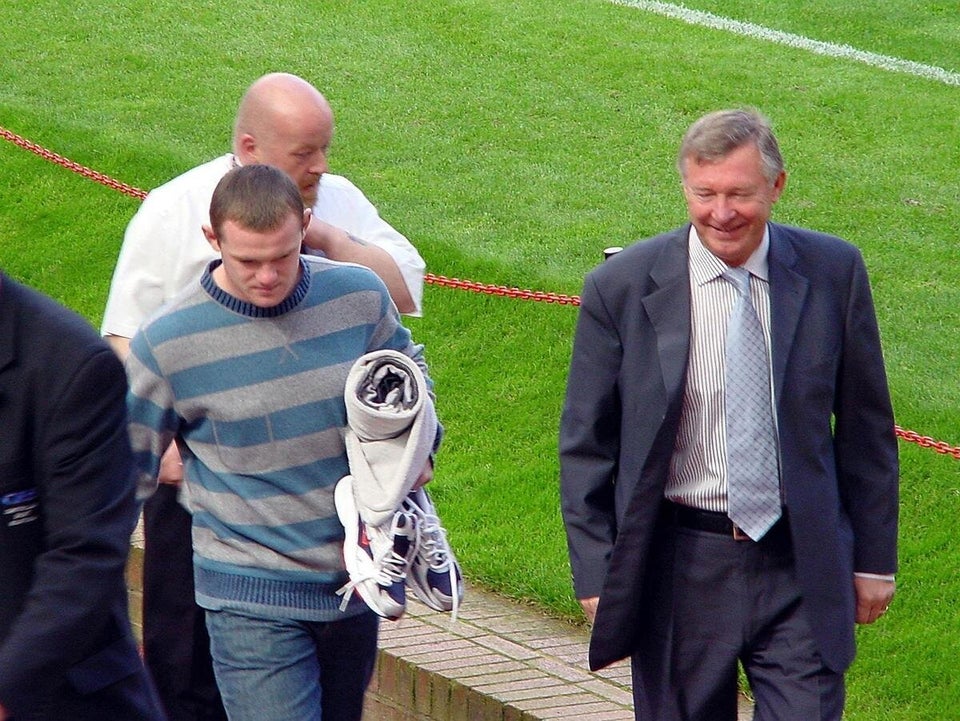 Wayne Rooney and Sir Alex Ferguson down the years
"We will have a fantastic chance (of success) because in (Robin) van Persie and Rooney you have forwards who can win you games."
Ferguson's role as a director at United appeared to convince the England international his future was away from United, with David Moyes' clumsy quotes in pre-season about Rooney's role leaving him "angry and confused". Rooney is back to his best with United again
United's resistance to sell Rooney to a rival and supporters' fickle affection for the player has restored Rooney's confidence, and he has scored three goals and assisted three more so far this season.
Related