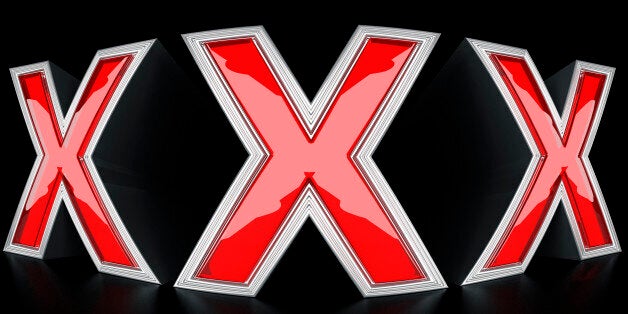 The brains of people who are hooked on pornography behave in a similar way to those of alcoholics or drug addicts, a new study has found.
Academics from Cambridge University studied people who said they had a problem with the amount of pornography they use.
Principle researcher Dr Valerie Voon told the Sunday Times: "We found greater activity in an area of the brain called the ventral striatum, which is a reward centre, involved in processing reward, motivation and pleasure."
The study will feature in Channel 4 documentary Porn on the Brain at the end of the month.
Meanwhile, women's rights activists are to protest outside an adult industry conference over its plan to host a summit challenging online pornography censorship proposals.
Members of the London Feminist Network and anti-sexism group OBJECT are upset with an item listed for the XBIZ EU three-day conference, due to be held at the capital's Radisson Edwardian Bloomsbury Hotel from Sunday.
Monday's agenda includes a topic entitled State of the Industry: The War on Porn, which is expected to discuss David Cameron's recently announced proposals to limit access to some pornographic websites.
Porn On The Brain is on Channel 4 on Monday, September 30
Related