Never in the history of the internet has a photo screamed 'Caption Competition' quite like this one.
The sheer unadulterated glee in Ed Balls' face as he plays with a toy cow and tiger is a joy to behold.
But that is nothing compared to the piercing disdain of the little girl.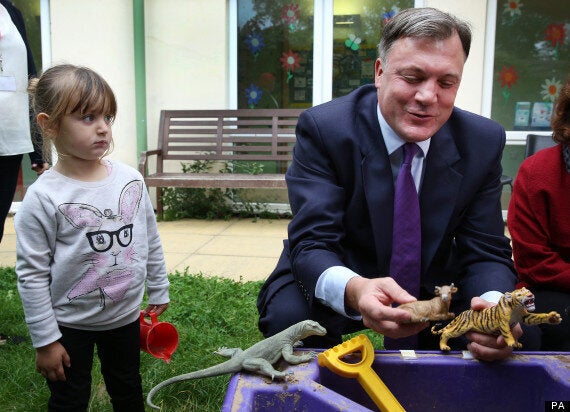 Or perhaps she just wants her sandpit back...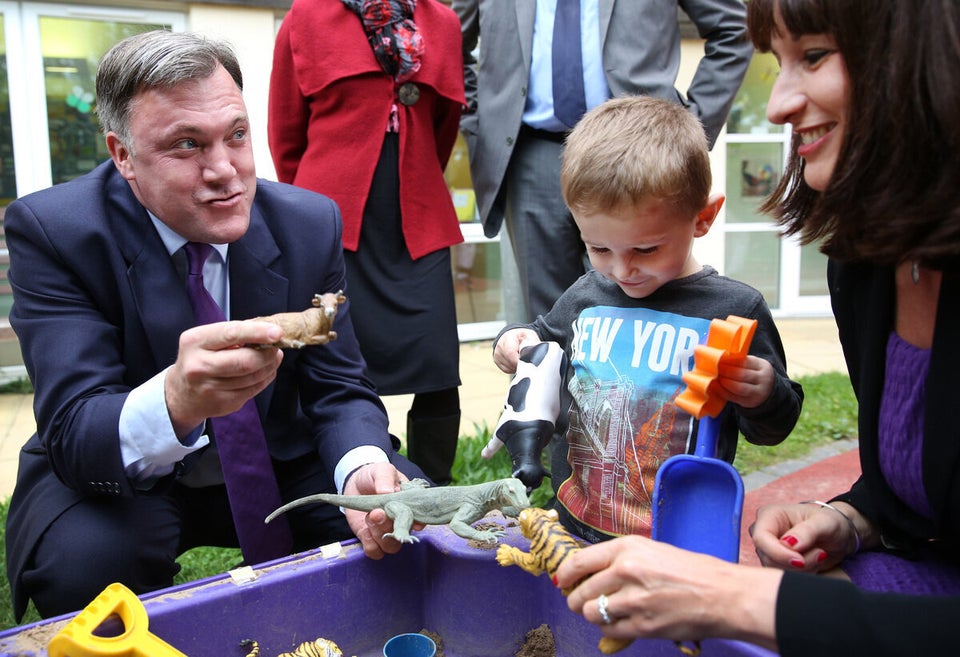 Ed Balls