The 68-year-old actor, who received the gong for Outstanding Lead Actor in a TV Miniseries or Movie for his portrayal of flamboyant pianist Liberace in the film 'Behind the Candelabra', said: "I want to thank my wife, Catherine, for her support."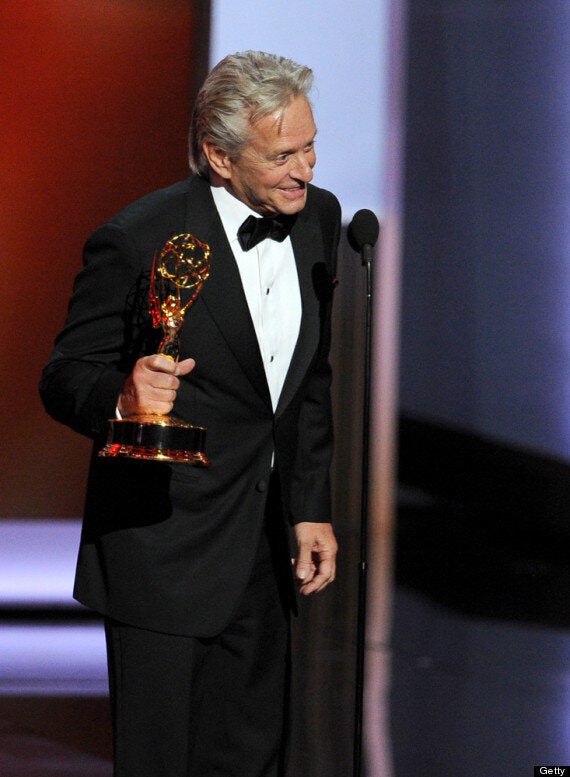 Michael Douglas at the Emmys
He also thanked his family, including his eldest son, who is in prison.
"Shout out to my oldest son, Cameron, and hoping that I'll be able and they'll allow me to see him soon."
Catherine and Michael announced their split earlier this month, but the 'Chicago' actress is still wearing her ring and they are reportedly working through their problems.
WATCH his speech in the video above.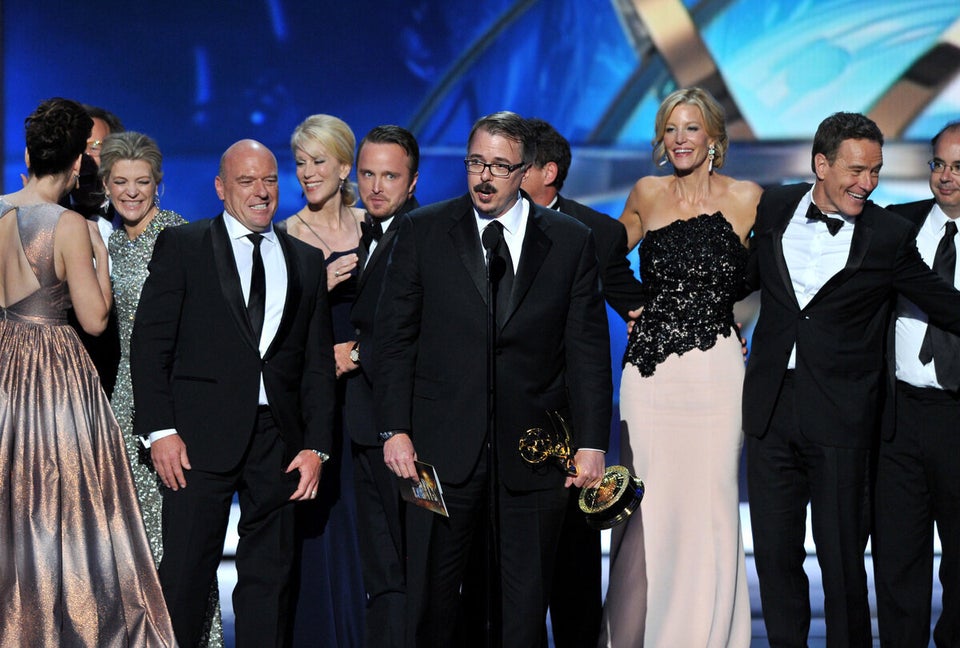 2013 Emmy Winners