One of Boris Johnson's flagship new buses has crashed in London, on its first day in service.
Three people were hospitalised after the Routemaster reportedly crashed into traffic while travelling the wrong way.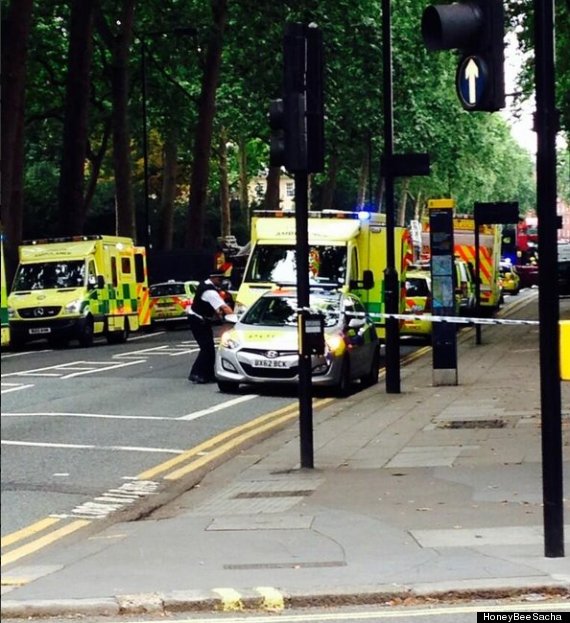 Three people were taken to hospital
The Evening Standard said the number 11 bus smashed into a queue of traffic on Chelsea Bridge Road on Sunday afternoon.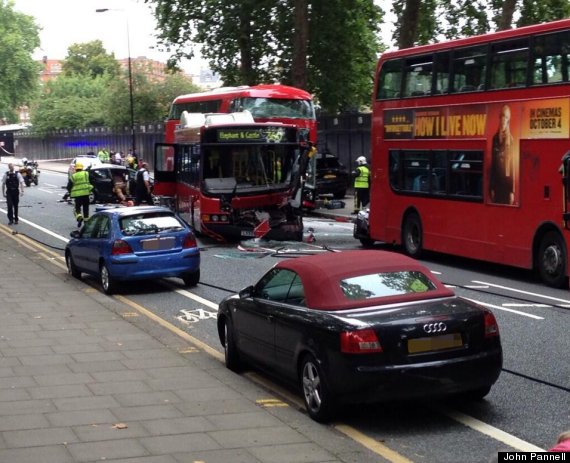 The pileup on Chelsea Bridge Road
Passengers were treated at the scene by 10 ambulances while fire crew used cutting equipment to free people from the wreckage.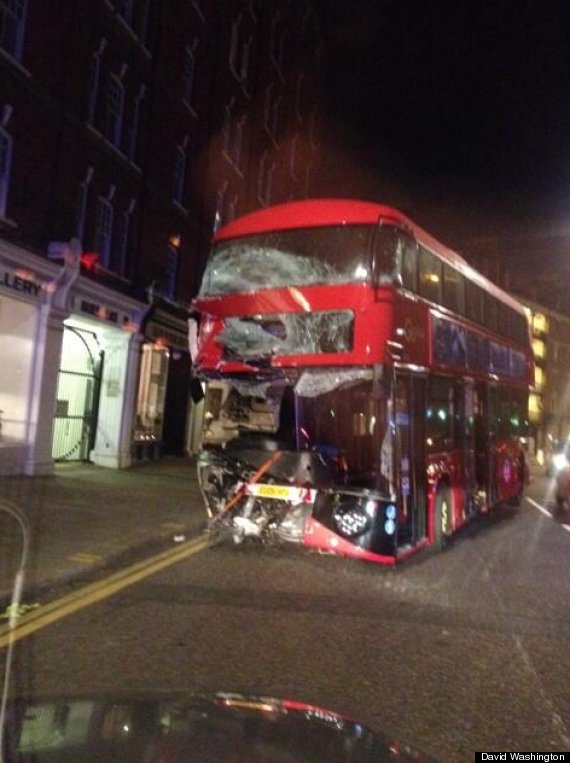 The Routemasters are one of Boris Johnson's flagship policies
London 24 reported that the three people in hospital were the bus driver, a 58-year-old man, and a 47-year-old man and a 34-year-old woman, who were in a citroen.