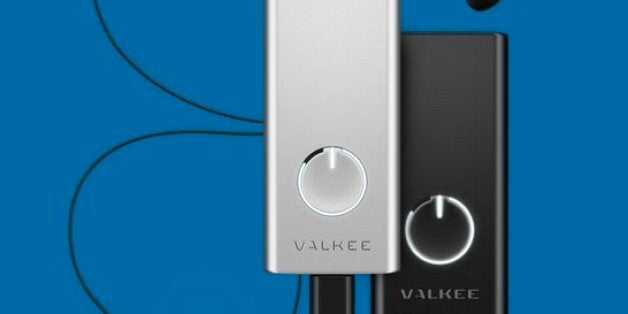 While the idea of headphones shining lights into your brain may be a bit unsettling the makers of Valkee 2 insist it might just get you through the winter.
A large number of people suffer from Seasonal Affective Disorder (SAD) - the depressive symptoms associated with a lack of natural light.
To overcome this clever little device shine light directly onto the photosensitive regions of the brain.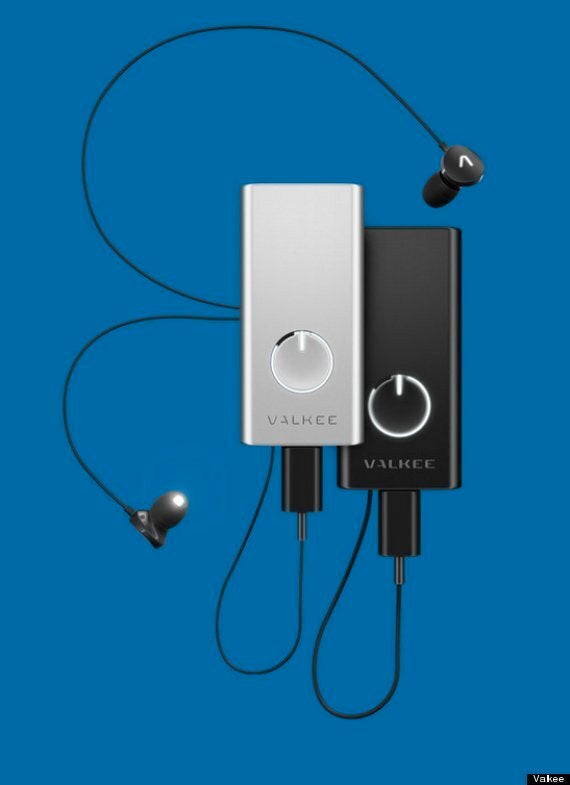 Valkee are based in Finland and have already shipped 45,000 units of the original Valkee
All this in just 12 minutes with a device that will easily fit in your pocket.
If you fancy one it's not cheap - £167.But if it works can you actually put a price on happiness?