Dawn French wowed us all when she revealed her slimmed down self back in 2011, but it appears the comedienne has struggled to keep up with her strict diet regime, after regaining her former figure.
The 'Vicar Of Dibley' star was pictured out and about in Australia earlier this week embracing her curves once more.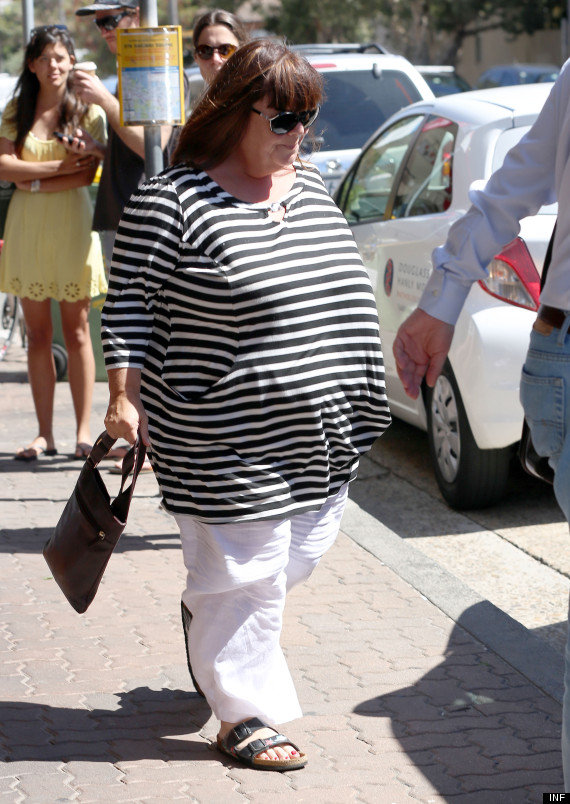 Dawn French looks to have regained her old figure
Following her divorce from her husband of 25 years, Lenny Henry, Dawn lost eight stone in a year after cutting out carbs, but later spoke of the fondness she had for her old body.
She has since said that she is happier now after putting the weight back on, telling Australia's New Idea magazine: "'If you've got the gift of a bit of extra heft, use it.
"I don't need you to be laughing at my fatness in a cruel or bullying way.
"Luckily in my life I've never experienced that, but I know that other big women do and don't like it at all. I've always wrestled that into my control," she added.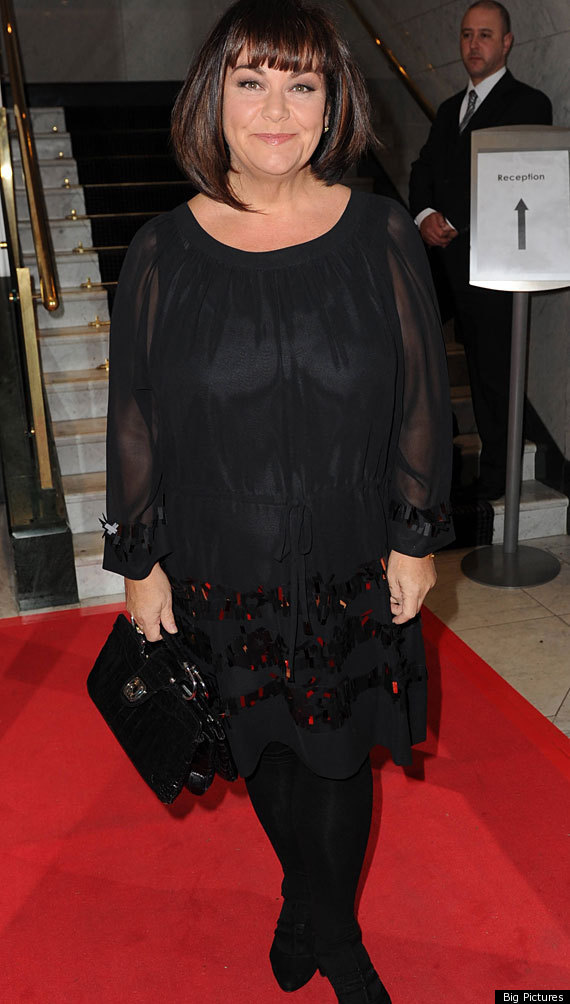 Dawn showed off her slimmer figure in 2011
Dawn married new love Mark Bignell in April this year and is currently working Down Under as a judge on 'Australia's Got Talent', alongside Geri Halliwell.
LIKE US ON FACEBOOK | FOLLOW US ON TWITTER