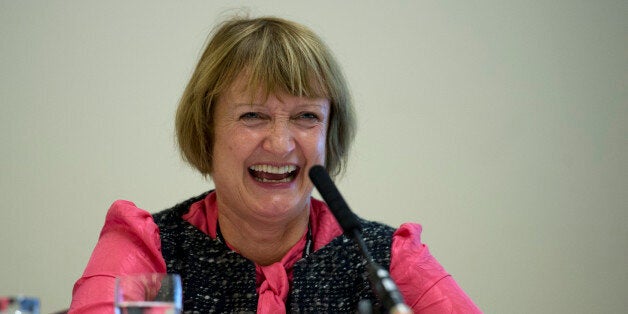 Former Labour culture secretary Tessa Jowell has said she is "thinking about" running for mayor of London in 2016 when Boris Johnson steps down.
Speaking at a fringe event at the Labour Party conference in Brighton hosted by The Huffington Post UK, Jowell, the veteran MP for the London seat of Dulwich and West Norwood said: "I was asked the question andI what I always say, which is I am thinking about it and I am sure others on this panel are thinking about it."
Jowell was sharing a platform with former Labour London mayor Ken Livingstone and two journalists. However her remark was most likely aimed at shadow justice minister and Tooting MP Sadiq Khan.
Asked if he was considering a run for City Hall, Khan avoided answering the question, joking he had "selective hearing problems" when it came to that topic.
Speaking at another fringe event later in the evening, Jowell was also said when asked about her mayoral ambitions: "We're all thinking about it, nobody has declared." According to reports her colleagues and possible rivals looked away.
Jowell and Khan are considered among the front runners for the Labour nomination for mayor, alongside Tottenham MP David Lammy and Hackney MP Diane Abbott.