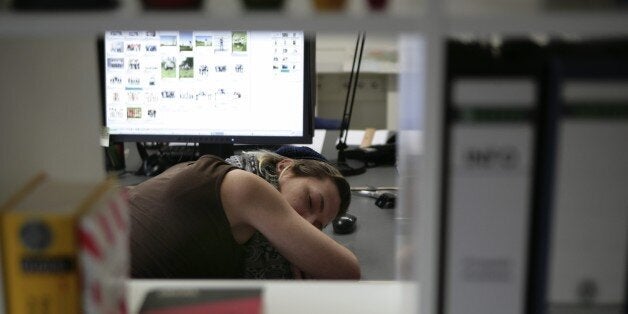 British workers should make sure to avoid working overtime today, as campaigners have dubbed 25 September 'Go Home On Time Day'.
The initiative, promoted by the charity Working Families, was introduced in 2000 as part of the charity's national work-life week to heighten awareness of the effects working excessively long hours can have on your health, while thanking those who do put in the extra hours.
In the new book Time On Our Side, published by the new economics foundation (nef), eighteen economists argue that a shorter working week would help free up people's time, create more jobs and give people a chance to lead more fulfilling lives.
Anna Coote, the nef's head of social policy, said: "It's time to make 'part-time' the new 'full-time'.
"We must rethink the way we divide up our hours between paid and unpaid activities, and make sure everyone has a fair share of free time We all know the saying 'time is money', but it is much more precious than that."
Research also suggests that staff are at their most productive at 10.26am and fall to their least productive at 2.55pm, just after lunch.