SEE ALSO: Why Is Tesco Censoring The G*ys?
The world's largest pasta maker is facing a furious backlash after the company's chairman revealed he refused to use homosexual couples in the firm's adverts.
"I would not do a commercial with a homosexual family… if the gays don't like it they can go and eat another brand," Guido Barilla told Italy's Radio24 La Zanzara show on Wednesday, in response to why the company does not feature adverts with same sex couples.
He added: "We have a slightly different culture, for us, the 'sacral family' remains one of the company's core values. Our family is a traditional family.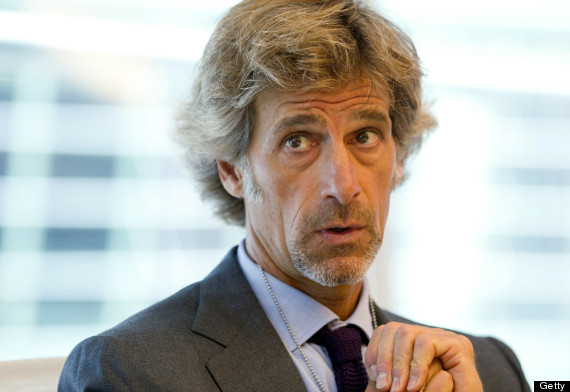 Guido Barilla is the chairman of the Barilla Italian food company
"You can't always please everyone not to displease anyone. I would not do a commercial with a homosexual family, not for lack of respect toward homosexuals – who have the right to do whatever they want without disturbing others – but because I don't agree with them, and I think we want to talk to traditional families. The women are crucial in this."
Barilla, who says he respects gay marriage, then aired his views on gay adoption, stating: "I have no respect for adoption by gay families because this concerns a person who is not able to choose."
The comments have been met with calls for a boycott of the company's products, with the hashtags #boycottbarilla and #boicottabarilla trending on Twitter.
Alessandro Zan, a gay rights campaigner and an MP in the left-wing Sel (Sinistra Ecologia Libertà) party, told Italian newspaper Gazzetta del Sud: "This is another example of Italian homophobia. I'm joining the boycott of Barilla and I hope other parliamentarians do the same."
In Britain a spokesman for leading gay rights charity Stonewall told HuffPost UK: "It's odd that in such a tough economy Barilla is alienating huge numbers of customers in this way.
"With so many pasta brands out there gay customers can easily show their disgust the next time they go grocery shopping. These comments will surely cost Barilla a pretty penne…"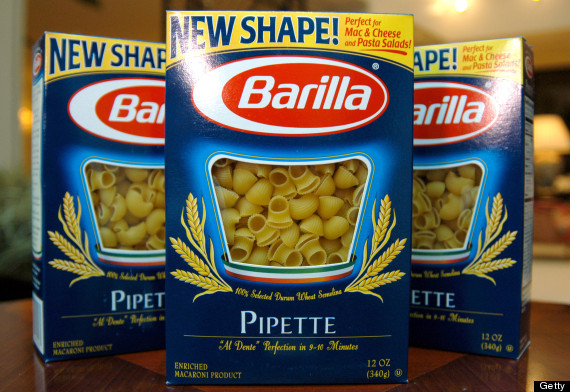 The family-run company is in its 140th year
Less than a day later, the company - whose slogan is "Where there's Barilla, there's home" - is already conducting damage control.
In a statement reported by Italian media outlets, Barilla is quoted as saying: "I apologise if my words generated misunderstandings or arguments, or if they offended the sensibilities of some people.
"In the interview I simply wished to underline the central role the woman plays within the family."
A tweet apparently from Barilla has also been posted on an (unverified) Twitter account.

This was followed by a lengthier apology on the company's Facebook page, which according to a Huffington Post translation reads:
"Regarding my comments at the radio program La Zanzara, I apology if my words generated misunderstandings or controversy or if they hurt some people's feelings. In the interview I just wanted to underline the centrality of the woman's role in the family. To be clear, I just want to specify that I do have great respect of every person, without any kind of distinction. I do respect gay people and everybody's freedom of expression. I also said I do respect gay marriage. Barilla in its advertising has always chosen to represent the family because this is the symbol of hospitality and affection for everyone."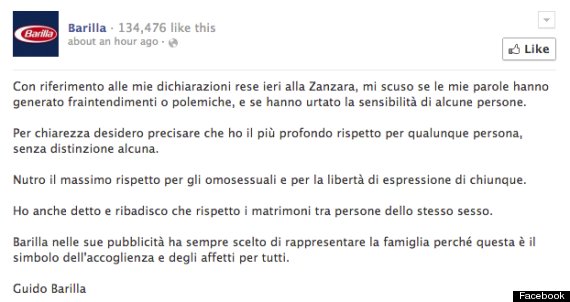 The family-run company is in its 140th year and is collectively run by Guido and his brothers Luca and Paolo, according to Barilla online literature.
It owns 13 brands and each year produces 1.7million tons of products which are distributed to 100 countries.