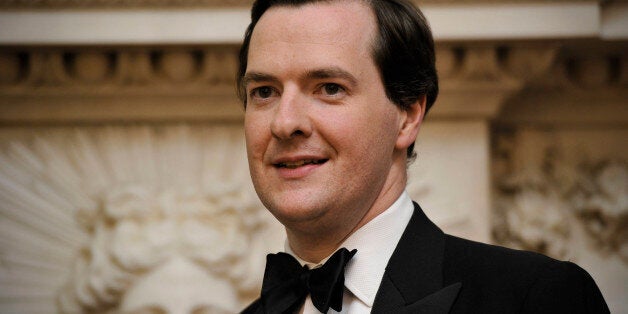 George Osborne has leapt to defend bankers' bonuses from the looming threat of a bonus cap being imposed by Brussels, with the Treasury lodging a legal challenge against it.
Labour's Ed Balls may scoff at the Chancellor "standing up for bankers and bankers' bonuses", but Osborne was previously a tough critic of bankers' bonuses not just before he entered government but in the early days of the coalition as well.
Capping banker bonuses at just £2000 in cash. Railing at bankers' "unacceptable" remuneration.
What happened to that George Osborne?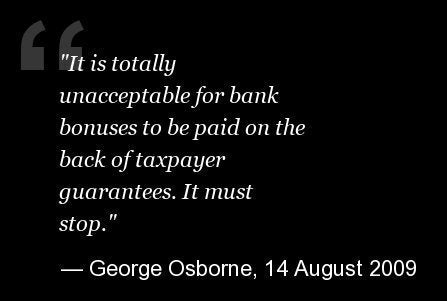 George Osborne Vs Bank Bonuses
Related