 BBC economics editor Stephanie Flanders is leaving the corporation to join JP Morgan Asset Management as its chief market strategist.
Flanders has worked at the BBC for 11 years, spending 5 years in her current role.
She will stop working as economics editor with immediate effect and stick to her presenting work on shows like Start The Week until taking up her post at JP Morgan in November.
A JP Morgan spokeswoman refused to tell the Huffington Post UK how much she would be paid in her new role.
Flanders said the new job would give her more time for research and allow her to develop a deeper understanding of the markets "from inside one of the world's most experienced financial institutions".
"I will be doing the same thing in my new job at JP Morgan Asset Management that I have been doing as Economics Editor..., " She wrote on her blog.
"I will even (shock) be permitted to have an opinion - my own view. At least, if I can remember how, after 11 years of trying to avoid them."
Robert Peston, BBC business editor, said: "She has made an enormous contribution to the BBC, because of the authority and clarity of her journalism. We all wish her well in her new and challenging role, but I will feel the loss of an always stimulating and supportive colleague."
Meanwhile George Gatch, JP Morgan CEO and head of Global Funds Management, said: "Our fiduciary mindset as an asset manager is to help clients navigate the complexities of investing as they plan for retirement, save for education costs and sidestep the pitfalls inherent in volatile markets. Stephanie's experience and objective approach uniquely qualify her for doing this."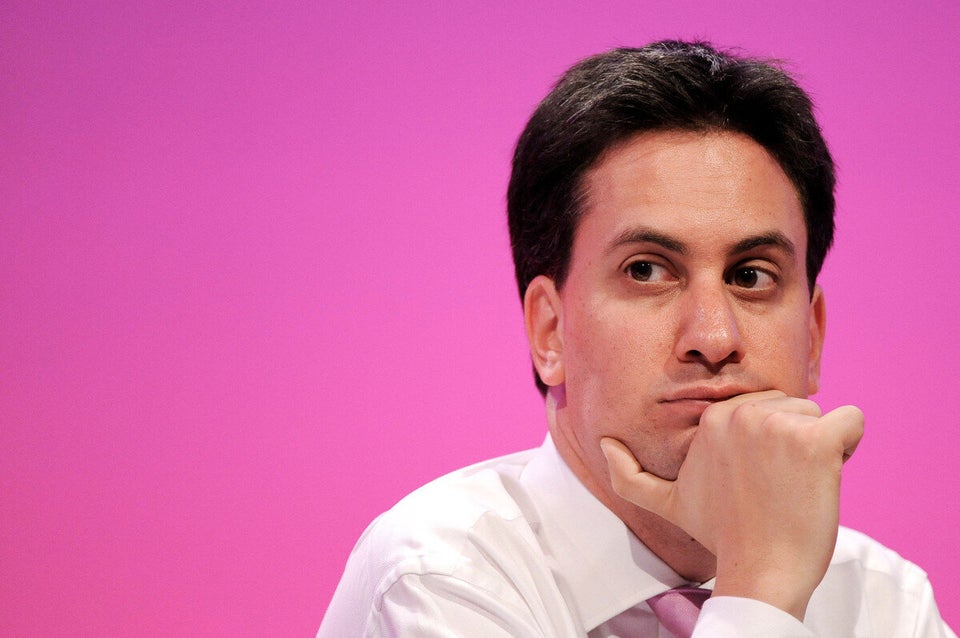 Ed Miliband
Popular in the Community