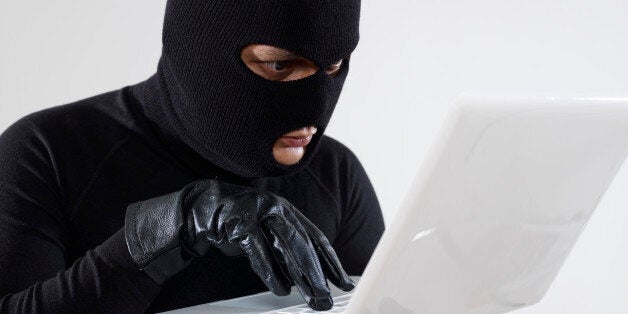 Santander is the worst bank at protecting its customers' online security, according to research by Which?
However, Natwest and RBS came top in terms of online security.
Which? tested ten banks and building societies in July and evaluated their online security procedures, scoring them on: login security, logout security, transferring money, changing account details, navigation and the level of encryption used to protect information transmitted across the internet.
The consumer group asked one customer from each bank to log into their current accounts using a test computer and perform a range of normal tasks.
Responding to the news, Santander said: "We have taken on previous feedback from Which? and enhanced the visible and invisible layers of security in our systems. This means when you log off, you are completely logged off and cannot get back in without re-entering security details. While we ensure online banking is safe and secure, we also have to make sure it's user-friendly as well, to strike the right balance."
Banks/building societies and their overall security score (according to Which?).

NatWest/Royal Bank of Scotland: 76%
The Co-operative Bank: 72%
HSBC: 72%
Barclays: 71%
Norwich & Peterborough BS: 70%
Lloyds TSB: 69%
Nationwide: 69%
Smile: 68%
Halifax: 67%
Santander: 47%