Interpol has issued a "Red Notice" for Briton Samantha Lewthwaite, the widow of a July 7 bomber with links to the terror group al-Shabab.
The 29-year-old - who is also believed to use the alias 'Natalie Webb' - is wanted by Kenya on charges of being in possession of explosives and conspiracy to commit a felony dating back to December 2011.
Interpol secretary general Ronald Noble said: "By requesting an Interpol Red Notice, Kenya has activated a global 'tripwire' for this fugitive.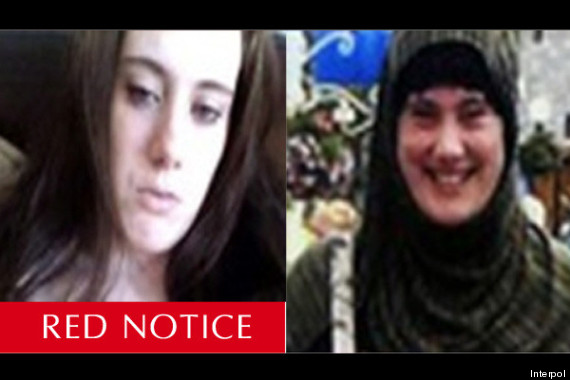 The Interpol alert
"Through the Interpol Red Notice, Kenyan authorities have ensured that all 190 member countries are aware of the danger posed by this woman, not just across the region but also worldwide."
There has been intense speculation linking Lewthwaite, 29, to the Nairobi shopping mall attack by Islamist militants from the al Qaida-linked al Shabab group.
The Kenya authorities said forensic experts are working to establish if any of the attackers was female after receiving reports that a British woman was involved.
It had been claimed all the militants involved in the Nairobi mall attack were men but the Kenyan foreign minister, Amina Mohamed, contradicted that statement during a US television interview on Tuesday.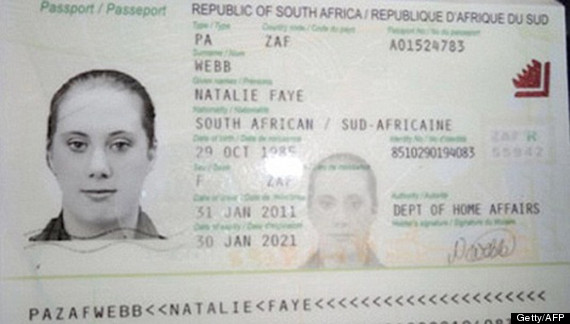 Lewthwaite's fake passport
She said: "From the information that we have, two or three Americans (were involved) and I think, so far, I have heard of one Brit... a woman ... and I think she has done this many times before."
Kenyan media reported witnesses claiming a woman gave orders which were translated into Swahili.
They said: "The woman was not armed but as soon as she issued orders, the men would go on a killing rampage."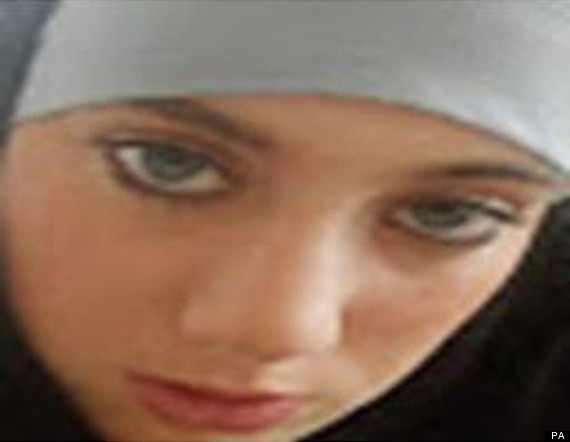 Lethwaite after her conversion to Islam
Al-Shabab denied any women were involved.
Lewthwaite had previously only been wanted at national level for the possession of a fraudulently obtained South African passport.
Circulated to all 190 Interpol member countries, the Red Notice represents one of INTERPOL's most powerful tools in tracking international fugitives.
Sixty-one civilians and six members of the Kenyan military died in the attack killed including at least six Britons.
More than 150 were injured, with 62 remaining in hospital.
Some bodies remain trapped in the rubble of the mall after three floors of the complex collapsed.
The Somali Islamist group, al-Shabab, has claimed responsibility.
Astonishing stories have emerged for the tragedy including that of a four-year-old boy who confronted a terrorist gunman, telling him: "You're a very bad man, let us leave," the Sun reported.
He was allowed to leave along with his sister and mother and was even given Mars bars by the attacker.
An off-duty SAS soldier, who went back into the besieged Nairobi shopping centre 12 times and rescued 100 people, was hailed a hero.