Michael Le Vell has split from his girlfriend, after being found not guilty of child sex abuse earlier this month.
Blanca Fouche had stood by the 'Coronation Street' actor during his court case as he faced five counts of rape, three of indecent assault, two counts of sexual activity with a child and two of causing a child to engage in sexual activity, but he has ended the five-month relationship as he 'wants to be by himself', according to reports.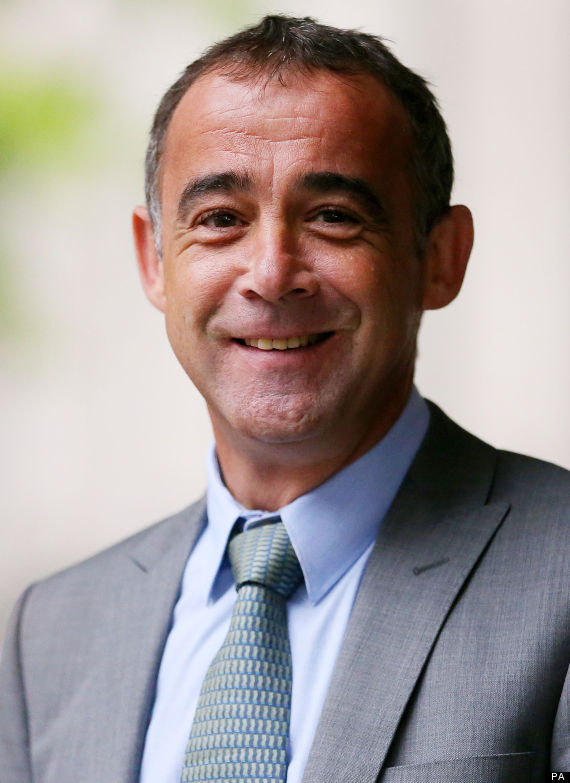 Michael Le Vell
A source told The Mirror: "Michael has been through the toughest ordeal of his life.
"He just needs some time and space to be on his own, get his head right and rebuild his life.
"His short-term priority is to have a holiday then get back to work on 'Coronation Street' and do what he does best."
The pair are said to be 'understandably upset' about the split, but still remain close.
Michael - who plays Kevin Webster on 'Coronation Street' - is set to return to the show next year and paid a visit to the show's set in Manchester earlier this week to see the cast.
He was originally rumoured to be making an on-screen comeback at Christmas, but this has since been denied by soap bosses.
An insider told the Daily Star: "Christmas storylines are written. We work months in advance and are mapped out until February. Much as we want him back, Kevin Webster will not be returning before then.
"The scriptwriters will decide when and how best to re-introduce Kevin."
It was recently reported Michael could be set to tell his side of the story during a TV interview with Piers Morgan.
LIKE US ON FACEBOOK | FOLLOW US ON TWITTER