 The president of Gambia has ranked homosexuality alongside obsession with power and greed as "more deadly than all natural disasters put together."
Using his address to the United Nations General Assembly to attack gays and lesbians, President Yahya Jammeh called homosexuality one of the three "biggest threats to human existence," the Associated Press reported.
"Those who promote homosexuality want to put an end to human existence," Gambian President Yahya Jammeh told the gathering of world leaders in New York. "It is becoming an epidemic and we Muslims and Africans will fight to end this behavior."
"Homosexuality in all its forms and manifestations which, though very evil, antihuman as well as anti-Allah, is being promoted as a human right by some powers," said Jammeh, who is accused by activists of human rights abuses during his rule.
Andre Banks, executive director of global gay rights group All Out, said Jammeh's remarks were "paranoid and disturbing."
"The Gambia is a country of believers... sinful and immoral practices [such] as homosexuality will not be tolerated in this country," the president said.
He also commanded "all those who harbour such individuals to kick them out of their compounds," instructing the director of the Gambia Immigration Department to "weed bad elements in society."
Jammeh also has drawn international criticism for his claim he can cure AIDS with an herbal body rub and bananas.
He first took power in the tiny West African country after a 1994 coup.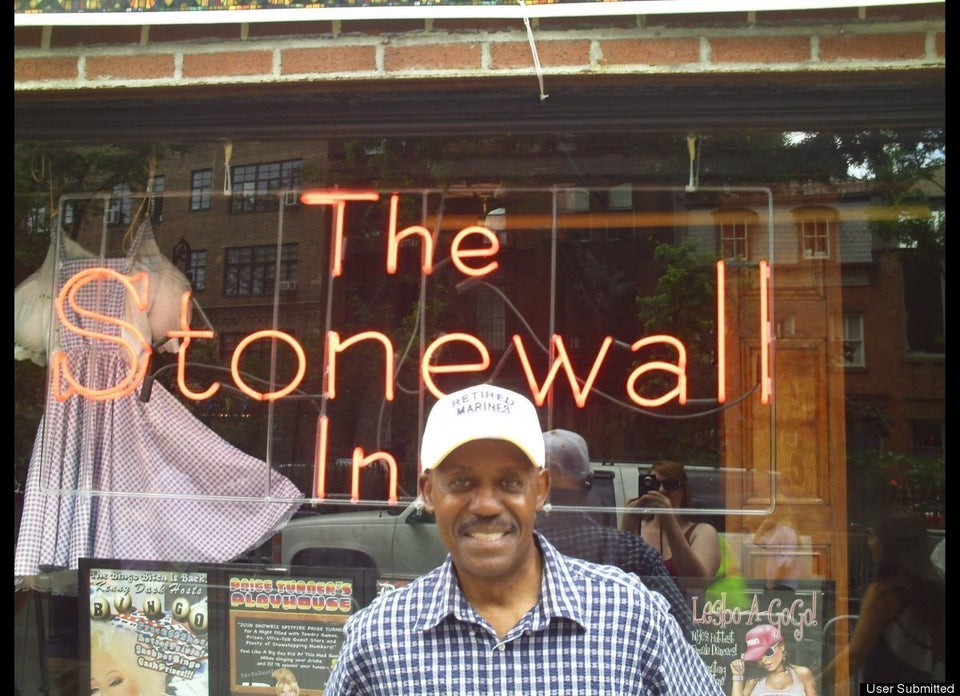 Gay Pride Around The World