Fans of London's most famous singleton have been left reeling after it emerged Bridget Jones's leading man Mr Darcy has been killed off – leaving our heroine a widowed mother-of-two.
The shock revelation came as extracts of writer Helen Fielding's latest Bridget Jones's Diary, Mad About The Boy, were published in the Sunday Times Magazine.
Fifteen years after the last novel in the saga, it turns out unlucky-in-love Jones (Renee Zellweger) married Colin Firth's Mark Darcy - and bore him two children - only for Fielding to kill the awkward yet successful barrister off.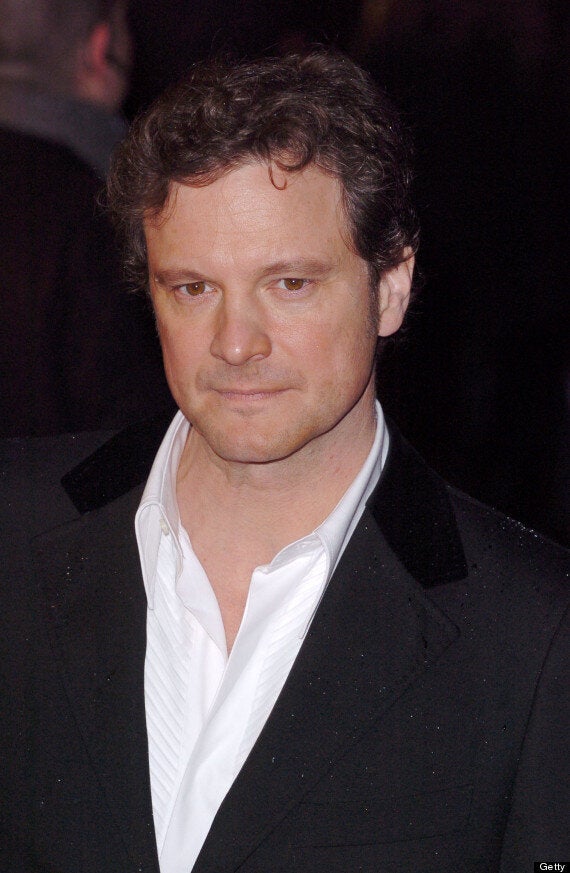 Mark Darcy - played by Colin Firth - is no more in Helen Fielding's latest Bridget Jones novel
Twitter reactions (and tributes!) have been pouring in thick and fast for the man who famously told Jones: "I like you, very much. Just as you are."
Jones, who filled the pages of her diary with her failed efforts to find love and measured her life in the amount of cigarettes she smoked, units of alcohol she drank and number of calories she lost or gained, started life as a weekly column in The Independent in 1995.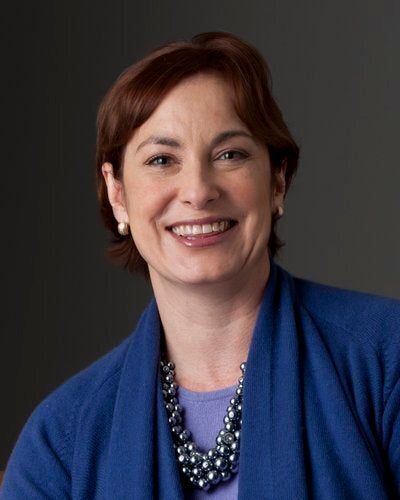 RIP Mark Darcy
Fielding's first three Bridget Jones novels have sold more than 15 million copies in 40 countries.
After hearing from her last in 1999 with Bridget Jones: The Edge of Reason, readers will now find Jones as a 51-year-old widow obsessed with wrinkles and toyboys.
As to how Mr Darcy met his unfortunate demise, fans will have to wait until about Mad About The Boy is published on October 10.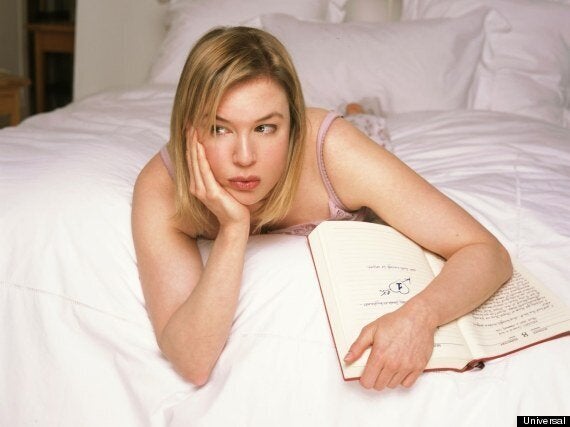 Renee Zellweger as Bridget Jones