Posters advertising the new "Diana" film have been placed at the mouth of the Paris tunnel where the Princess lost her life 16 years ago.
The posters, which feature actress Naomi Watts, have appeared on a billboard next to the Pont de l'Alma in Paris.
The Princess was 36-years-old when she was killed in the crash, along with her companion Dodi Al Fayed on 31 August, 1997.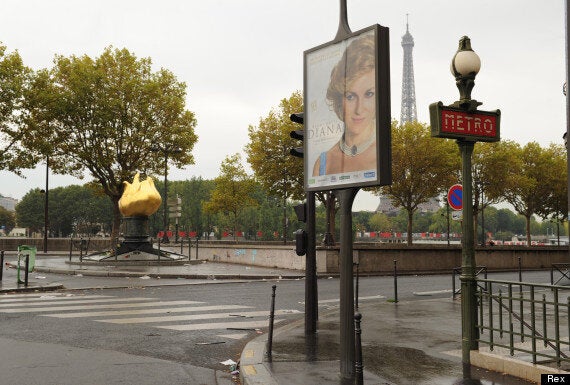 A poster advertising the new 'Diana' film at the mouth of Paris's Pont de l'Alma tunnel
She said: "I really don't have any words to how I feel about this cynical and shameless attempt to publicise a film that should never have been made.
"To have made a film so speculative and as this is disgusting enough, but to then advertise it on the spot at which she died is despicable.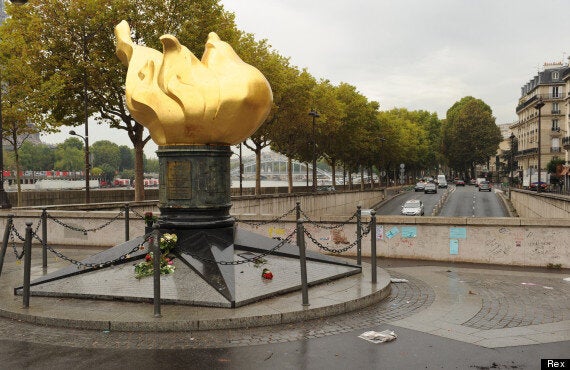 It was in this tunnel where the car carrying the Princess was involved in a fatal crash in 1997
"I cannot imagine that any company could stoop so low. It is a terrible intrusion into her memory, not to mention the lives of her sons, whose feelings are often forgotten in these stories."
The black type S280 Mercedes Diana and Al Fayed were in was being driven through the tunnel at around 61 to 63mph - twice the speed limit for that section of road.
Operation Paget, which was launched in 2004, concluded, just like the French investigation in 1999, that driver Henri Paul was drunk and driving at excessive speed.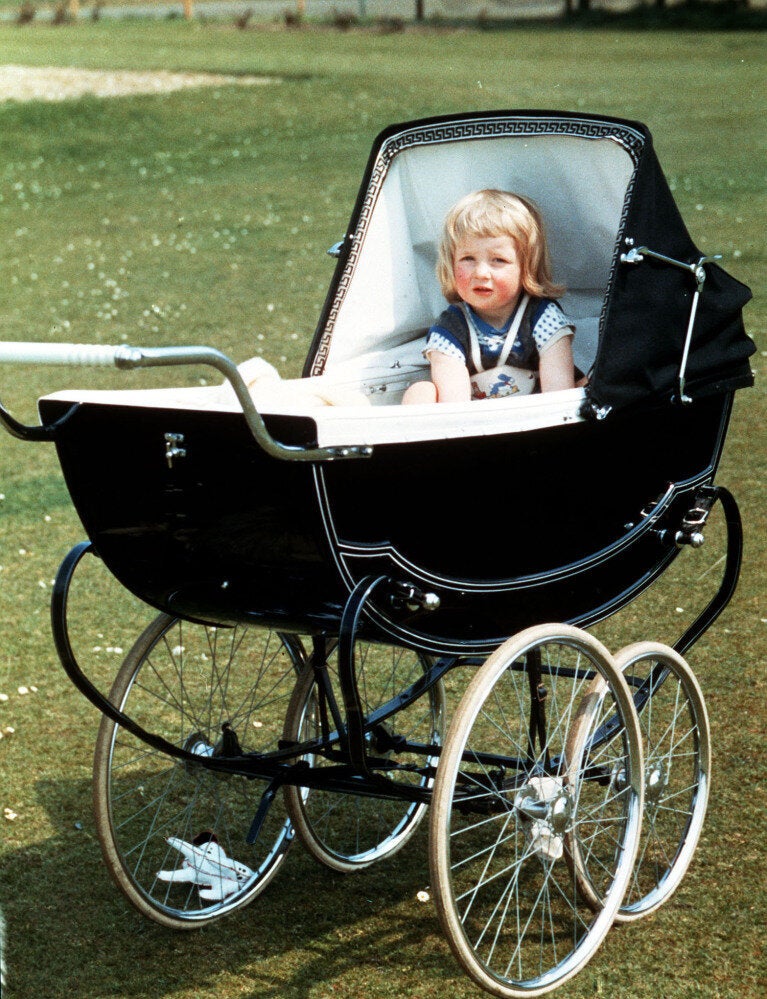 Princess Diana 1 July 1961 – 31 August 1997
Paul had an alcohol level of around 1.74 grams per litre at the time of the crash - about twice the British drink-drive limit.
The public outpouring of grief after her death had never been witnessed before, with weeping in the streets and a sea of flowers laid at the gate of Buckingham Palace.
So powerful was the reaction to her passing, Diana came to be known as the "Queen of hearts" and the "People's Princess".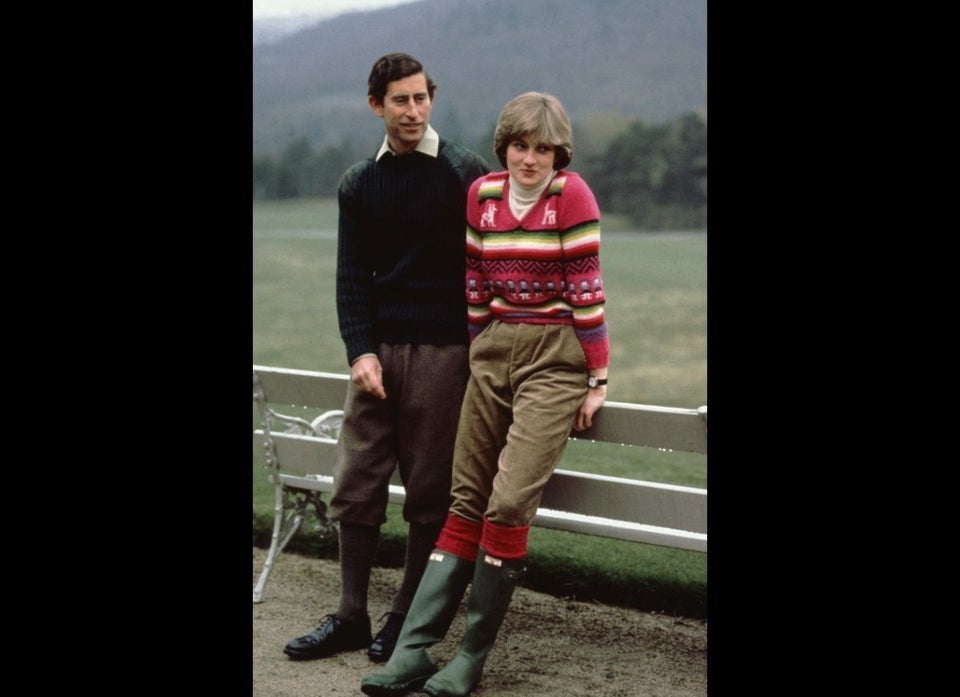 The Most Memorable Quotes From Princess Diana's 1995 BBC Interview
Popular in the Community