An extremist who was kicked out of Britain for preaching the murder of Westerners could have radicalised 'White Widow' Samantha Lewthwaite, according to reports.
Abdullah el-Faisal, who was born Trevor Forrest, "brainwashed" 29-year-old Lewthwaite four years ago, the Daily Mirror said.
She was named last week in a wanted notice by Interpol, for Kenyan terror charges.
Did Kenyan intelligence know deadly attack was coming?
She was also reported to be involved in the massacre inside a Nairobi shopping centre that left more than 60 people dead. El-Faisal arriving in court in 2004
El-Faisal was said to have heavily influenced one of the July 7 bombers, Germaine Lindsay, who was married to Lewthwaite.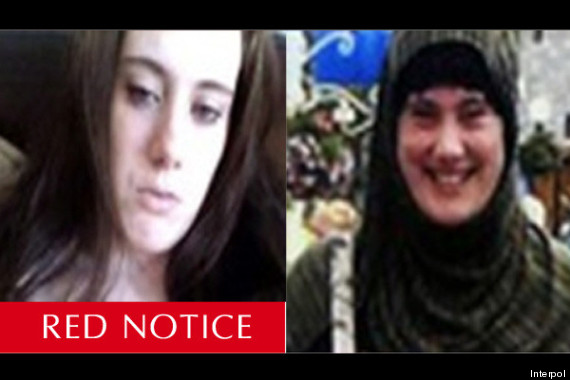 The Interpol alert
According to a BBC profile, he travelled the UK "preaching racial hatred urging his audience to kill Jews, Hindus and Westerners," and called on teenagers to learn how to use guns and fly planes.
The Mirror quoted a security source saying investigations into Lewthwaite would "look closely" at her links with el-Faisal, who was deported to Jamaica in 2007.