An extremist who was kicked out of Britain for preaching the murder of Westerners could have radicalised 'White Widow' Samantha Lewthwaite, according to reports. El-Faisal arriving in court in 2004
El-Faisal was said to have heavily influenced one of the July 7 bombers, Germaine Lindsay, who was married to Lewthwaite.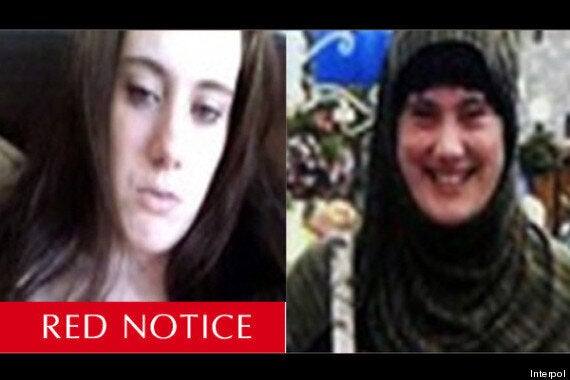 The Mirror quoted a security source saying investigations into Lewthwaite would "look closely" at her links with el-Faisal, who was deported to Jamaica in 2007.