Rejected 'X Factor' hopeful Lydia Lucy has blasted the show's new bootcamp format after she won a place at Judges' Houses only to then be replaced by another contestant.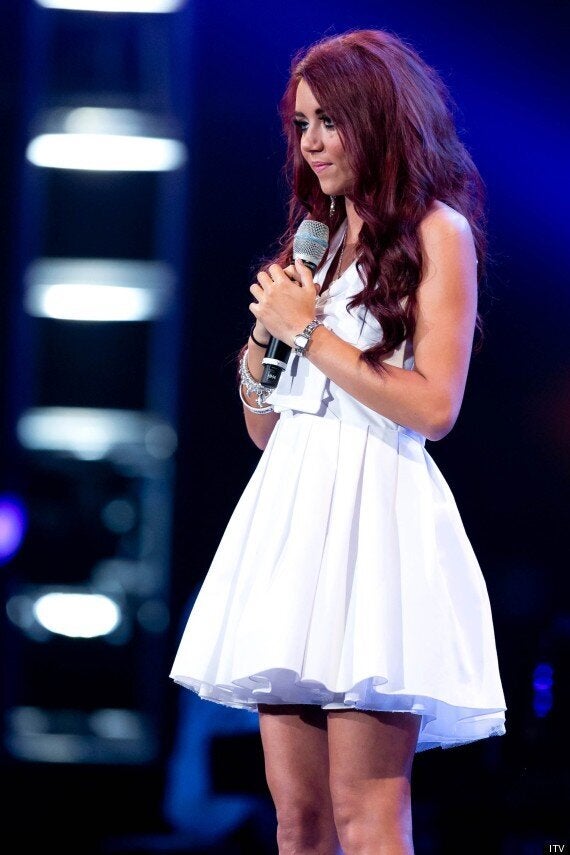 Lydia Lucy was axed from this weekend's 'X Factor'
This weekend viewers saw judge Nicole Scherzinger chose Lydia as one of her final six in the girls' category before replacing her with Abi Alton.
"It still hasn't sunk in. I've been absolutely devastated.
"It still doesn't feel real that I'm not in the show any more. It's so hard to accept because one minute you are through and ecstatic then you have to wait — and eventually get kicked off."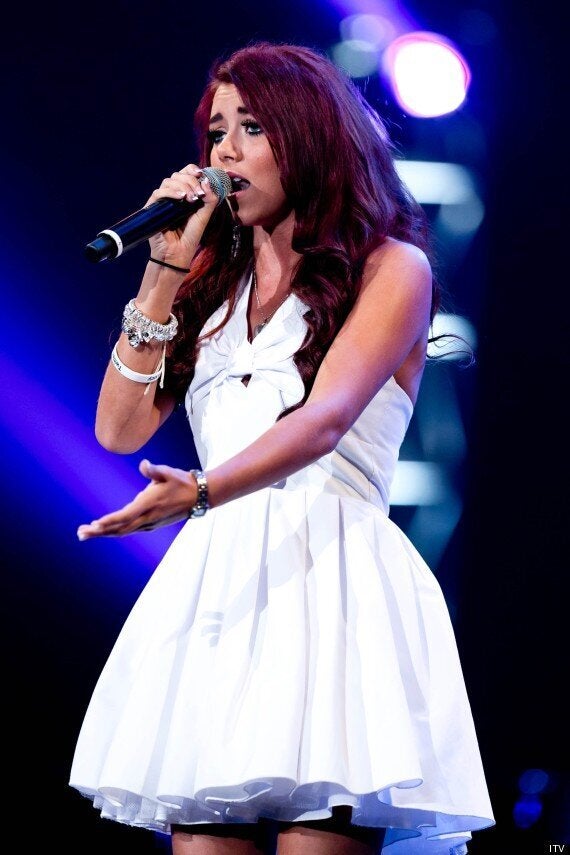 The new twist meant that even if a contestant had been chosen to take a seat as one of the judge's final six, they could still be replaced at the last moment and sent home - something Lydia thinks should be changed.
"Obviously I'm incredibly sad about it but there's nothing I can do.
"If Simon Cowell was in front of me now I'd tell him to change the format back to how it was.
"This way is like dangling a carrot in front of someone and then taking it away."
And comedian Dara O'Briain wasn't happy with the changes either, saying: "Wow, X-factor seems to have become more exploitative than ever."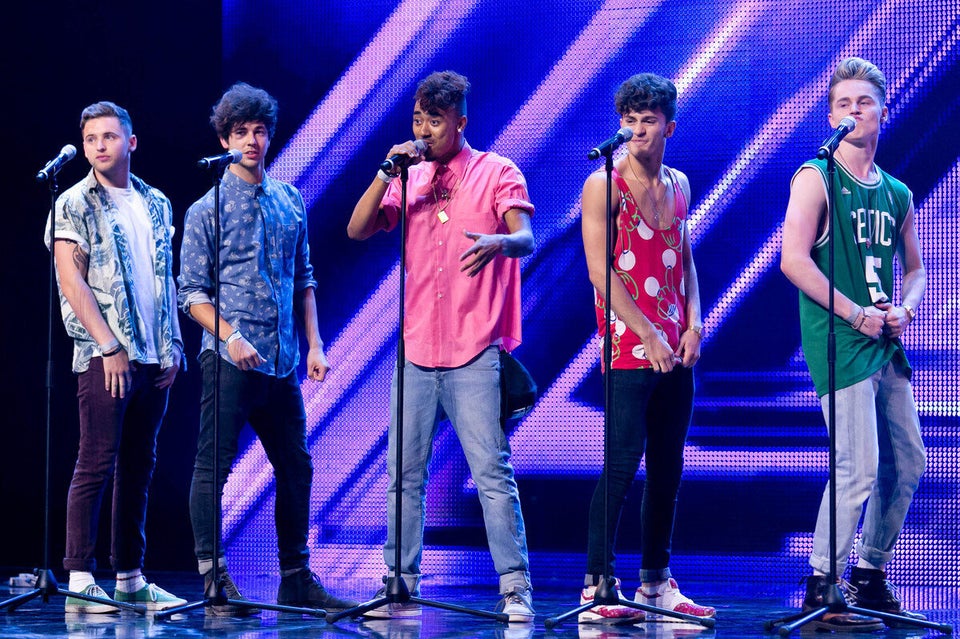 X Factor Bootcamp 2