A graduate forced to do a David Brent-style breakdance at the interview for a job at a Currys Megastore has bagged his dream job as a result of the the song and dance surrounding his treatment.
Mr Bacon, who has a degree in documentary, film and TV, has been offered a job with a company which supplies the broadcasting industry with equipment following the incident at the Cardiff branch of the electrical store, last month.
He said his new employer, for whom he starts working within the next month, contacted him as a result of the publicity surrounding his case and he luckily secured a position – without having to resort to any fancy footwork.
He described his latest interview as "normal".
"I had an interview on Saturday and the job was confirmed on Monday," he told BBCWales online.
"It's my dream job and I wasn't asked to dance at this interview. We just sat down with a drink and had a chat.
"It was just your normal, average interview and one of my better ones, I think," he added.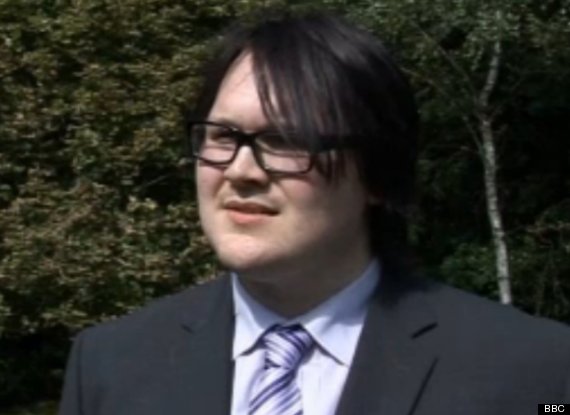 Alan Bacon says he was asked to dance to a Daft Punk song
The 21-year-old hit headlines after he ended up doing robotic-style dancing "like a scene out of The Office," during the humiliating Curry's interview.
SEE ALSO: Most Embarrassing Job Interview Stories
The desperate graduate had been finding it "extremely hard" to find work in the precarious economic climate, and had been looking for work since gaining his degree in July.
He was initially delighted to be offered an interview with Curry's after applying for more than 300 jobs.
But he was left "degraded, humiliated and mostly disappointed" after those at the group interview were told they were being split into two to perform a 'dance off'.
"I think everyone initially thought it was a joke," he said, describing how "all professionalism went out of the window."
"I just felt so embarrassed and uncomfortable. I ended up dancing to Around the World by Daft Punk, doing rubbish robotics in my suit in front of a group of strangers.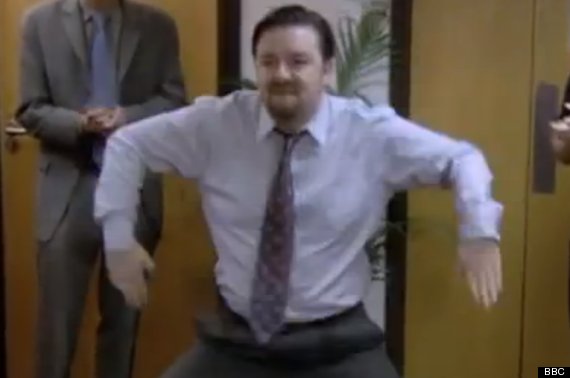 Alan said the interview was like a scene out of The Office
To add insult to injury, a few hours after the interview Alan said he received a phone call where he was told "he wouldn't fit in with the team."
Currys insisted the dance part of the interview had been a mistake and that staff who held the interview were being investigated.
The firm launched an investigation and invited all the candidates back for another interview where they will have a "proper opportunity to demonstrate how they can contribute to our business," the Press Association reported.
A spokesman said: "Regrettably, the store in question did not follow our official recruitment processes on this specific occasion.
"We are very sorry to those interviewees impacted on this occasion and would like to invite them back to attend an official interview where they will be given a proper opportunity to demonstrate how they can contribute to our business."