Store owners in the now-devastated upmarket Nairobi shopping mall where 67 people were slaughtered in last week's terrorist attack have said soldiers sent in to end the four-day siege looted electronics, jewellery and cash tills.
They say jewellery and mobile phones have been taken, cash tills plundered and restaurants emptied of alcohol, Reuters reported.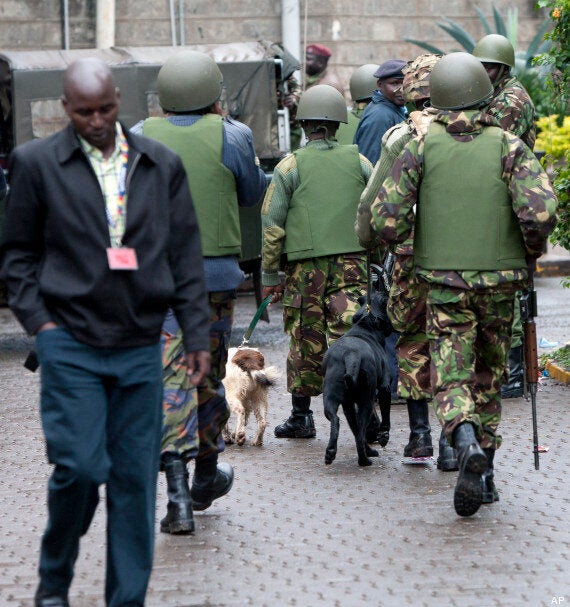 Traders say Kenyan forces looted the mall
Shopkeepers believe troops sent in to protect the complex are to blame, although they admit they have no proof.
"We know who's done it but what can we do? They ransacked it. The military secured the place and in that time the place is emptied," Yasser Harunani said. "This is Kenya. Let's just face it, what's lost is lost."
One witness told the Associated Press he saw a Kenyan soldier take cigarettes out of a dead man's pocket.
Interior Minister Joseph Ole Lenku confirmed the reports of theft Sunday in a news conference and said "those responsible for looting will be prosecuted."
This isn't the first time poorly-paid Kenyan Security Forces have been accused of stealing from property they're supposed to protect. There were also reports of looting during the major fire at Nairobi's main airport in August, AP reported.
Meanwhile, almost a week after the brutal attack ended, more than three dozen people remain unaccounted for, the head of the Kenyan Red Cross said Monday.
The government contends there are no remaining missing people.
Nine suspects are now in custody following the assault, which is thought to have been carried out by the Islamist Somali group al Shabaab.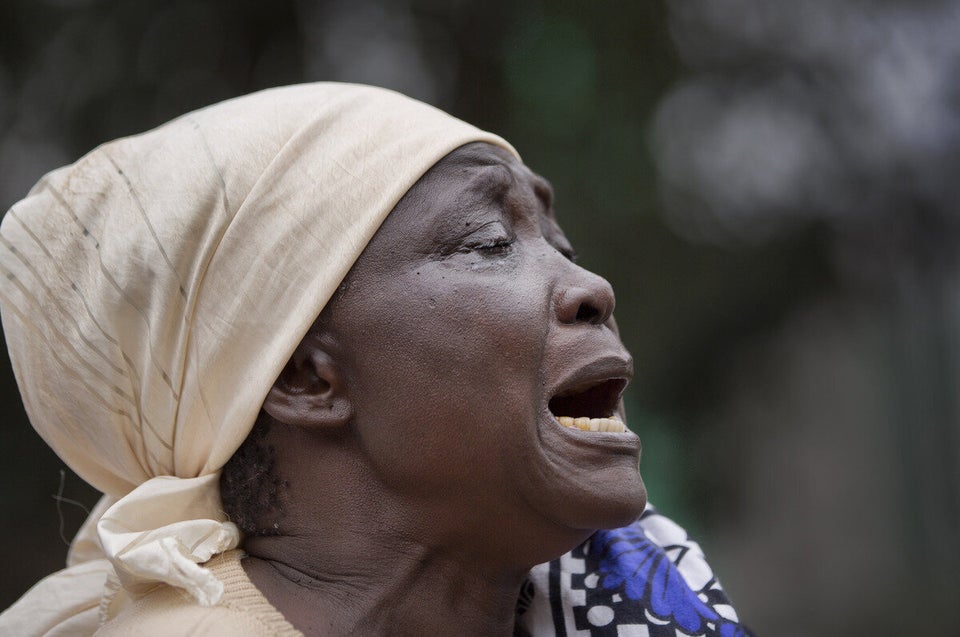 Kenya Mourns Westgate Victims