 The son of Adrian Mole has hit back at a newspaper after it printed extracts from his diaries which they claim prove he 'hated Britain'.
The newspaper is refusing to apologise for its article, which included the paragraph:
"As for the country that gave him and his family protection, the teenager Mole wrote in his diary: 'The Englishman is a rabid nationalist. They are perhaps the most nationalist people in the world… To lose their empire would be the worst possible humiliation... Anyway, I saw Pandora today...'"
The paper also cited Mole's staunchly feminist mother and elderly neighbour Bert Baxter as "important communist influences" on him - and attacked his teenage sweetheart Pandora Braithwaite, who went on to work for Tony Blair.
Adrian Mole's son has rebutted the newspaper's claims, saying: "While it is true that my father was profoundly in love with Pandora, the Daily Fail's claim that he 'hated Britain' is an appalling lie. The article is nothing more than a character assassination on my father, my family and the dog."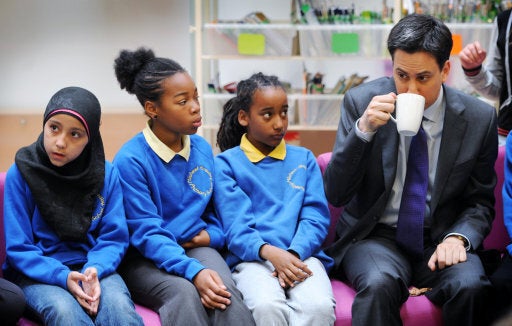 35 Awkward Politician-Children Encounters