The singer - who dated the music mogul on and off for over twenty years - revealed she had an abortion in the 80s but has defended Cowell, saying he stood by her and was very supportive.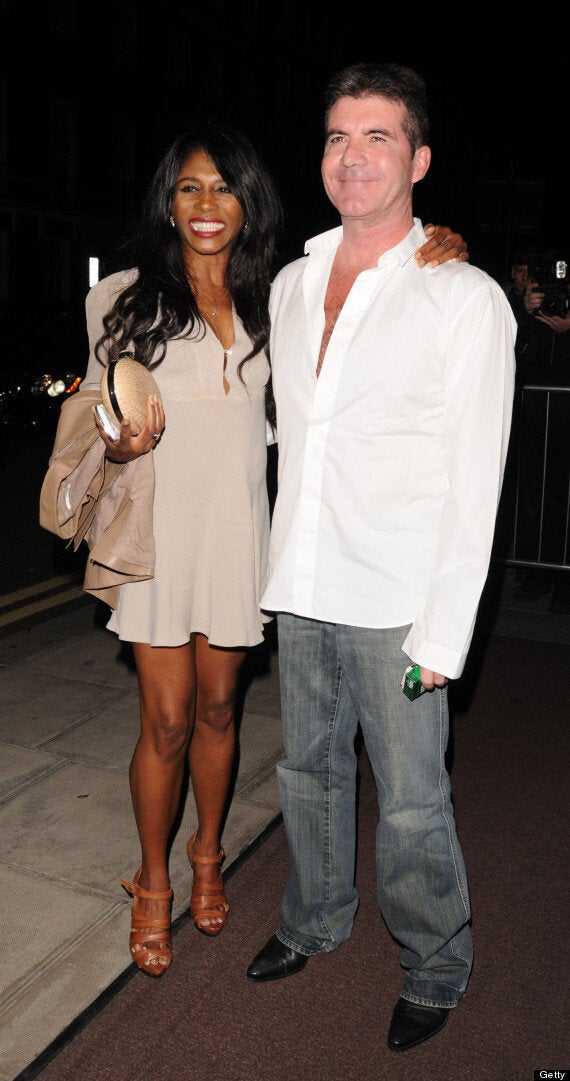 "Reports saying this was something Simon knew nothing about and that I did it behind his back to hurt him, and that he is devastated and is exiling me are vile."
"It was a long time ago when we were both young. Simon was very concerned and by my side."
Sinitta also confessed that she had always dreamed of marrying the 'X Factor' boss and settlign down with him.
"I have always admitted I wanted to marry him and have children with him - not just because I love him, but because I thought I would be good for him," she said.
"I think he thought he didn't want children and he would never want children. And I believed him," she added.
And despite not getting her man, Sinitta insists she is happy for Simon and his girlfriend Lauren Silverman - who he is expecting a baby with.
"I still love Simon but I'm not 'in love' with him," she continued. "I haven't been in love with him for two or three years. I'm in a relationship with someone else now.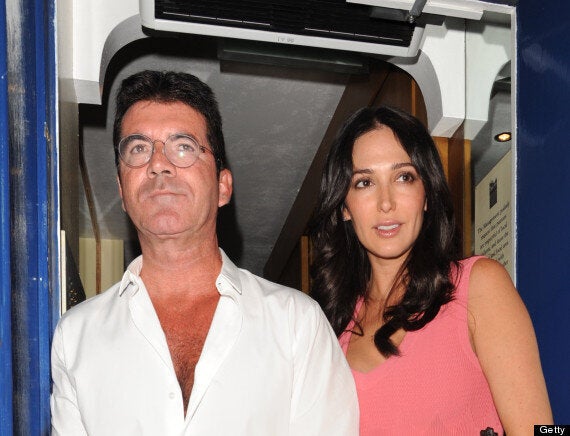 Simon Cowell and Lauren Silverman
Speaking about the moment she was told the news, Sinitta told The Mirror: "I was completely and utterly stunned. I was in such a daze, to the point where I wondered if I was dreaming it.
"He sounded… odd, calm, strange, which threw me. I don't mind admitting all sorts of emotions were running around inside me.
"He was concerned about how I'd take it, which, on reflection, he didn't need to be. He didn't owe me that consideration."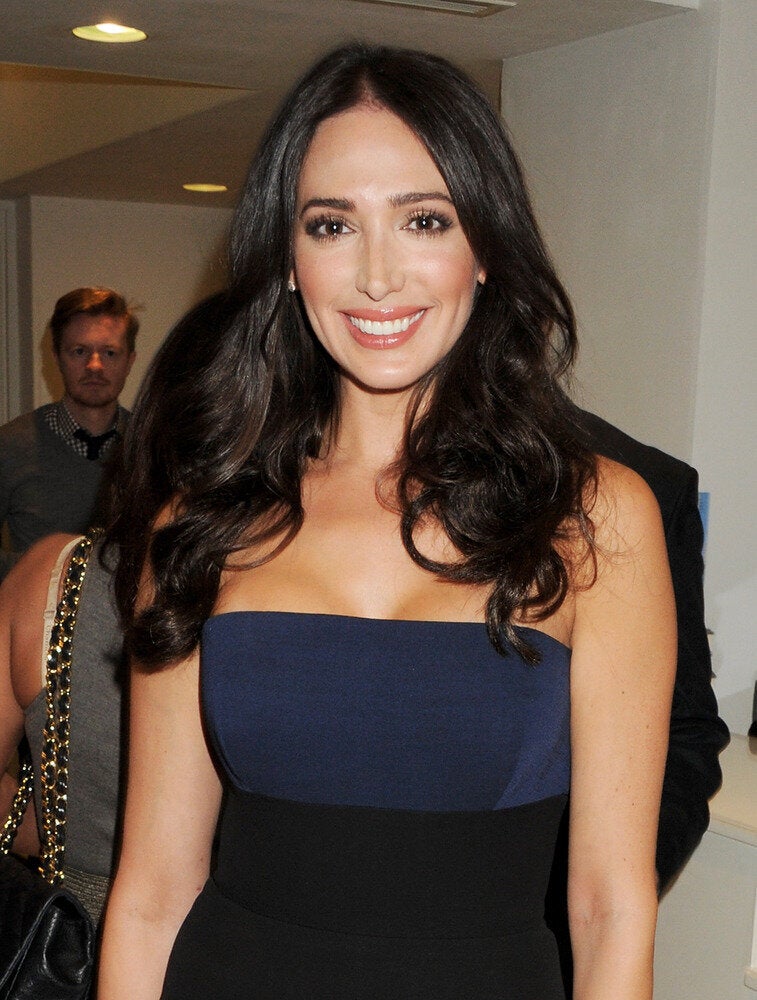 Lauren Silverman: 9 Facts In 90 Seconds